Although the Jason Wu for Target collection officially launches Sunday, February 5, select pieces have already found their way onto eBay.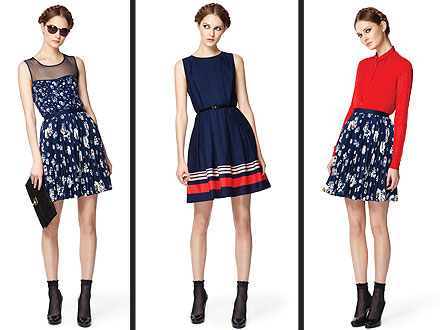 Popular items such as the flared black trenchcoat and baby blue floral satchel are selling for almost 250 percent inflated prices. The trench is set to sell for $54.99 but you can Buy It Now on the auction site for $369. Meanwhile, the blue satchel will be on sale at Target for $39.99 but is currently going for $230.
It's unclear how eBay sellers are getting their hands on these items before they hit Target stores, but it's worth noting that at last week's launch party, select pieces from the collection were made available to fashion insiders.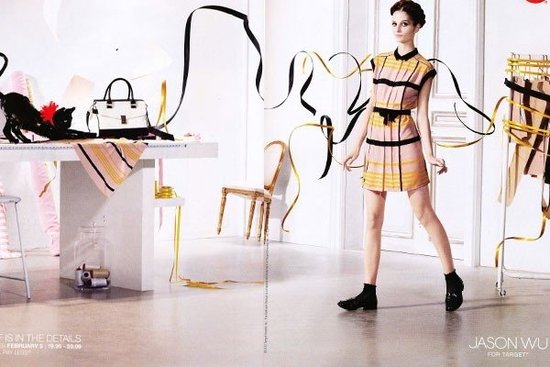 Designer pairings with more affordable retail stores such as Target and H&M have been the latest IT-thing. But are these pieces really worth the hype and the higher dollar?
See the full list of items on sale at eBay here.
Source: stylebistro.com