With October here, Halloween is here! Check out these top five Halloween costumes that can work for both men and women, and even kids!
Which character will you be – Bella, Edward, Jacob?? No matter which character, the Twilight costume is a great twist to the classic vampire!
2. Angry Birds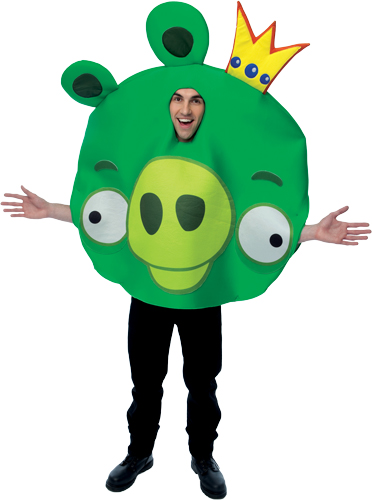 Don't just play Angry Birds on your phone, BE the Angry Birds! These popular characters are now available as funny Halloween costumes for kids and adults. Yellow Bird a Black Bird are available, too!

Admit it, you're still obsessed. Mimic the royal wedding garb as is or with a twist by making them zombies!
4. Green Lantern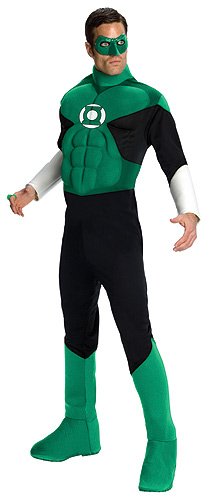 Become Hal Jordan's alter ego this Halloween in a Green Lantern costume inspired by the new movie! This popular comic book character is being brought to the big screen in a live action feature film starring Ryan Reynolds.
5. Man Men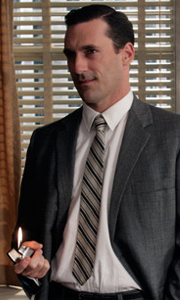 The Mad Men lead character Don Draper requires only an old vintage 1960s New York-suitable suit, a fedora, and a sly grin. Avoid the cigarettes, even Don is starting to cough too much.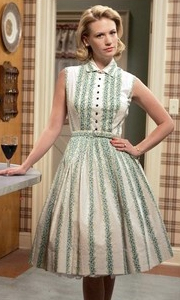 Betty gives you lots of options: the homemaker's dress, the English riding outfit, the white nightgown, the gorgeous cocktail dress.
What will you be this Halloween?