Smartphone, laptop, camera, iPod, iPad – check. The list goes on and on. In today's day and age, digital gadgets are a necessary part of everyday life. Look to them as your second handbag and dress them equally well with these carryalls that will keep them safe and stylish.
Kate Spade Wild Card Silicone iPhone Case, $35 katespade.com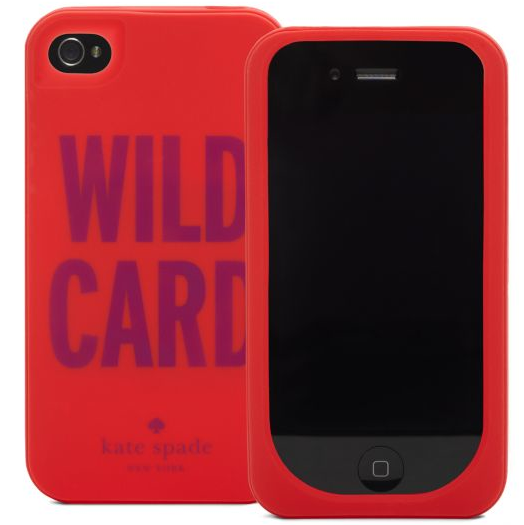 An exclusive to the Kate Spade website, iPhone users can spice up their talk pieces with Kate Spade's latest catch phrase, "Wild Card." Grab it now before the limited-edition case is out of stock!
Marc by Marc Jacobs tablet messenger bag, $378
nordstrom.com

This Marc by Marc Jacobs tablet messenger bag has you covered. Stuff everything in there from your laptop or iPad, phone, notebook, pens and pencils, and whatever else you need, and you're set for the road. I love the two additional front pockets that allow for easy access and storage of smaller items such as your phone or a quick makeup touchup. An additional feature is the super cute colorful monogram lining that fits to contrast the sleek exterior.
Fendi beaded iPad case, price upon request
Fendi, NYC, 212.759.4646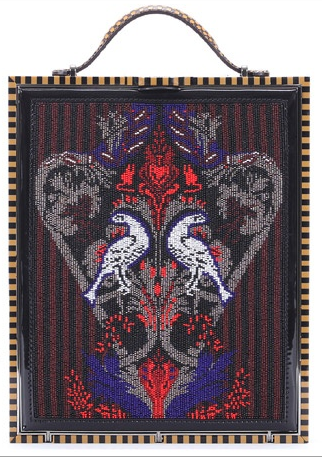 The ultimate iPad case can only be offered by Fendi. The hand crafted beaded front, checkerboard sides and woven leather handle are just incredible.
DodoCase for J.Crew iPad case, $79.95
jcrew.com

Yet another genius J.Crew collaboration, the retailer has now joined forces with San Francisco-based iPad cover design company DODOcase. The design team scoured bookshops for the perfect vintage tomes for cover inspiration. This particular case features an eco-friendly interior tray made of strong bamboo with a front cover that folds back to act as a stand. A durable Moroccan cloth exterior gives the case a leather-like grain and feel. The result: A meticulously crafted, hand-finished case that's built to last – in style.
3.1 Phillip Lim Axial patchwork camera bag, $695 ssense.com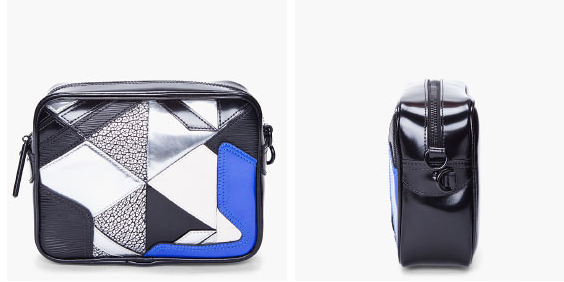 Is this not the chicest camera case you've ever seen? The Phillip Lim 3.1 rectangular patent leather purse features the perfect mix of white, jet black, metallic silver and electric blue axial patchwork accents. Need more convincing? Free shipping with the above link.