These top skincare products and treatments will relay almost immediate gratification; whether it be filling fine lines or lending an extra lift.
Read on.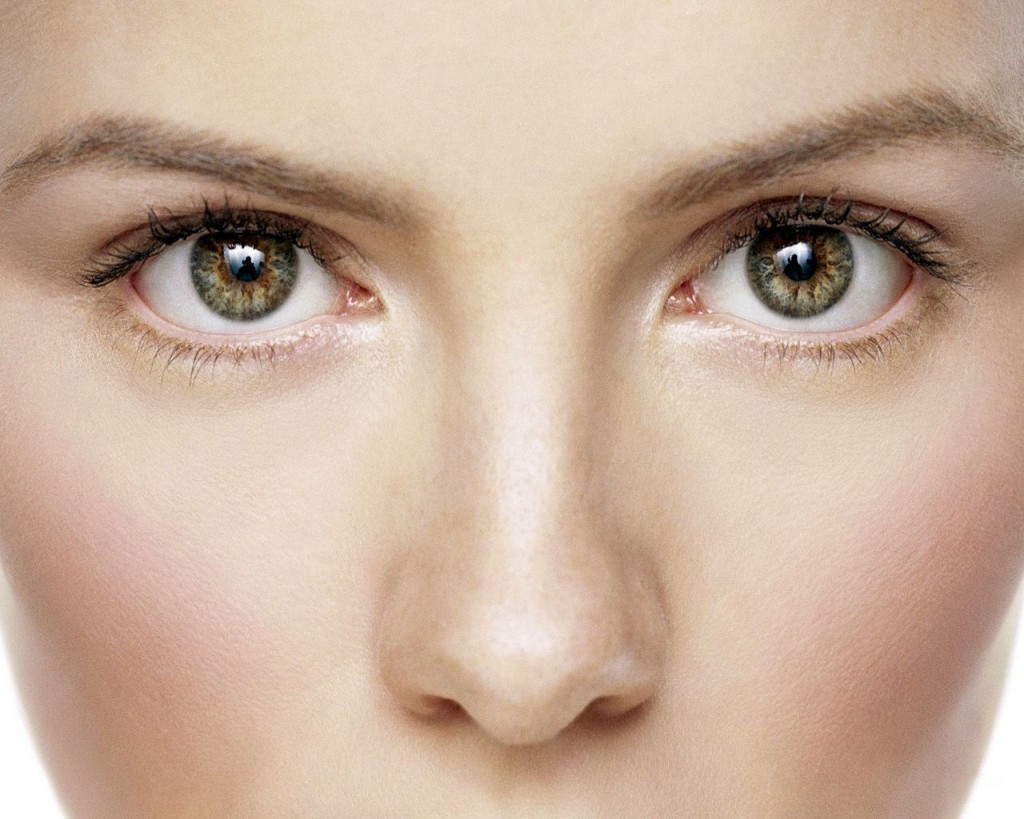 Brighten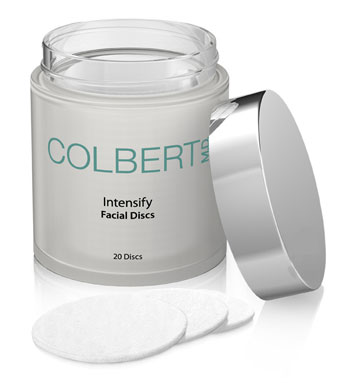 One 30-minute session of the  Triad Medical Facial (from $600) created by New York dermatologist David Colbert produces instant radiance and an even skin tone without irritation, thanks to a combo of microdermabrasion, laser, and a gentle chemical peel. Even more revolutionary: There's no recovery time, which is why Victoria's Secret models book their head-to-toe appointments hours before hitting the runway. At home, try Colbert MD Intensify Facial Discs (pictured, $52). Last step: Apply Sephora Collection's foundation with a damp sponge for added luminosity.

With so many quick-acting options available today, there's no need to resort to eye surgery to eliminate puffiness, bags, or sagging lids. To fight dark circles and smooth wrinkles in minutes, try Erno Laszlo's Instant Eye Repair (pictured left) with key hydrators like glycerin and vitamin E, which help your skin retain water for an immediate plumping effect. Plagued with droopiness? Kinerase Extreme Lift Eye (pictured, $95) is a tightening solution with long-term, collagen-boosting benefits. Banish puffy eyes with a 15-minute cooling treatment (so long, cucumber slices!) using Le Mieux's Eye Firming Mask pads ($12 for four pairs). Put one patch under each lid for younger-looking eyes in no time.
No use for injectables here; still receive the benefits of rapid wrinkle-reducing results on your forehead, laugh lines, and crow's-feet with one of the latest high-tech skin plumpers. After cleansing, give your face a quick massage with Rodial's Glamoxy Snake Serum Pen ($95). The roller-ball applicator helps push the peptide-packed gel farther into your skin to relax even your deepest expression lines in 90 seconds. Hydroxatone Instant Wrinkle Filler glides on like a primer but with tightening effects that can be felt in minutes.
Overcleansing oily-prone summer skin actually dehydrates, signaling your body to produce more oil. Instead, invest in Estée Lauder's Matte Perfecting Primer ($32), a gel-cream hybrid that you apply all over your face pre-makeup for a dual-acting instant and long-lasting shine-free complexion. Try Jane Iredale's Zap & Hide Blemish Concealer (pictured, $26) for breakouts. The dual-end pen contains chamomile, lavender, and green-tea-leaf oil to reduce inflammation and bacteria and hide imperfections.
Fake a trimmer bikini-ready physique with a five-minute self-tanner application. Dr. Dennis Gross Skincare Alpha Beta Glow Pad for Body ($45 for eight) is an easy-to-apply wipe that will get your arms, abs, and gams glowing in 60 minutes. "The results go far beyond a traditional self-tan," says Courtney Brooks, a medical aesthetician at Dennis Gross Dermatology in New York. Each pad contains ingredients to exfoliate and smooth "chicken skin," jump-start collagen production, slow hair growth, and firm instantly.
Source: Harper's Bazaar