Silicone be gone. The latest wave in cosmetic-enhanced beauty is organic breast augmentation.
Yes, organic.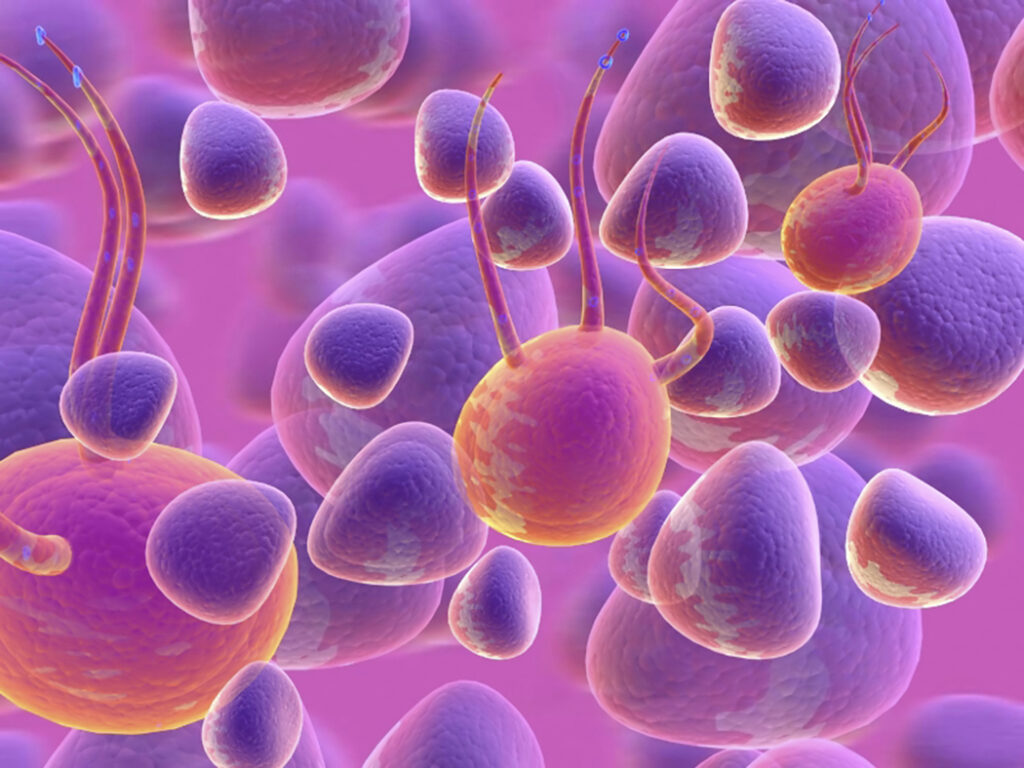 Recycled from a person's own local tissue, the latest in breast enhancement technology utilizes stem-cells as an alternative to saline and silicone implants. The procedure trades in fat from other areas such as your stomach, thighs or back and repurposes it in the breast area.
"This is for the person who says, 'I would never consider an implant, but I want fuller breasts and more cleavage,'" says Dr. Todd Malan of Innovative Cosmetic Surgery Center in Scottsdale to Phoenix Magazine.
Although banned in the U.S. in the 1980s, the ban was lifted in 2009 after technological advancements in liposuction and fat injection made the procedure safer.
The idea mimics the natural occurrences of the patient's own body. In this way, the fat stem cells are less likely to elicit an immune system rejection. Once injected into the breast, the cells create blood vessels that help to sustain tissue growth, while releasing anti-inflammatory substances to speed up the healing process.
What do you think? Is the future of cosmetic surgery "natural" and "organic"?