Accessories that transcend seasons in style and wear are all the rage. Transition timelessly and effortlessly from summer to fall in classic style with these emerging accessories brands.
The fall 2012 Jessica Grant accessories collection features new carry alls, an overstretched ostrich backpack, elephant gray ostrich drawstring bucket bag, toiletry pouch and luxurious laptop briefcase. Suzan Lee Paek, creative director and founder of Jessica Grant, strives to create elegant, functional pieces in exotic skins from such exotic places as Colombia and South Africa for a stylish investment for life.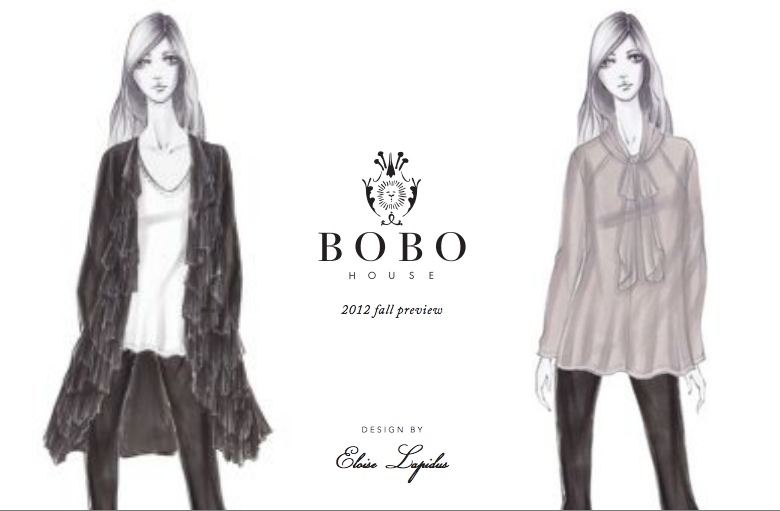 Crafted with eco-conscious materials and manufactured locally in Los Angeles, BoBo House mixes Parisian sophistication and charm with L.A.'s sexy casualness and contemporary style. Designed by Eloise Lapidus, the collection is comprised of classic pieces that are romantic while discreet and effortlessly sexy.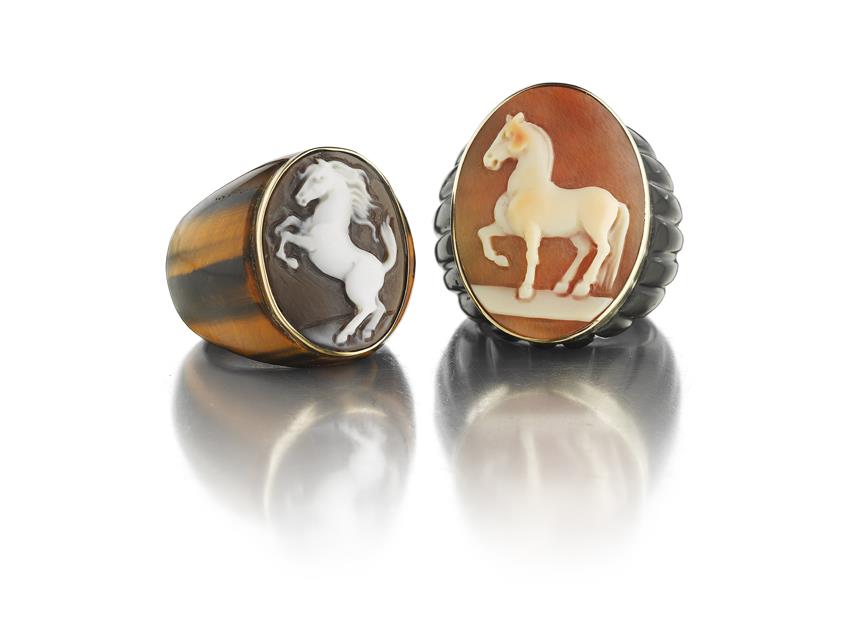 Amedeo Scognamiglio's designs feature hand-crafted carving through intricate 2-layer cameos for one-of-a-kind pieces with a taste of history. Celebrities such as Ivana Trump, Julia Restoin-Roitfeld and  Sarah Jessica Parker have donned the brand's cameo jewels. With a boutique in NYC, the family-owned company is still managed directly from Naples, where cameo pieces are selected, refined and finished at the family's age-old Torre del Greco workshop.