by Sharon Lehew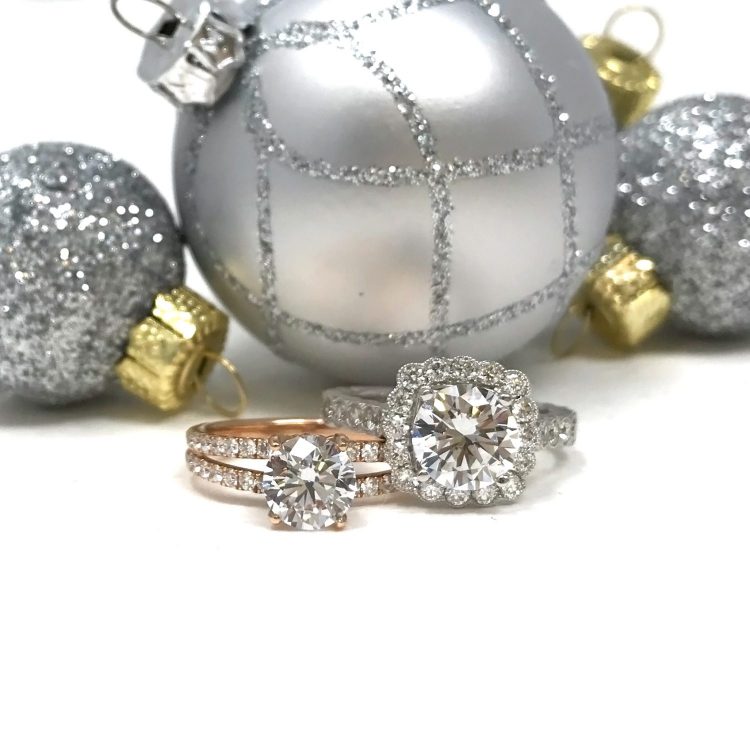 The holidays are the perfect time of year to bring out the accessories that shine with embellishment. There is no lack of shimmer this holiday season, as there is a piece of jewelry to spice up every look, regardless if you're staying cozy and casual or dolled up for a festive holiday party. Whether it's color gemstones, rose gold or intricate designs, there are several different ways to accessorize your holiday outfits with winter-inspired jewels.
Soft Color Gemstones
'Tis the season for ruby reds, emerald greens, and sequins! Diamonds aren't always a girl's best friend – many prefer more unique gemstones or birthstones as they add a sentimental value to the jewelry. Soft pinks, blues, reds, and greens are common gemstone colors that will complement traditional holiday colors. For your holiday outfit to stand out from your typical Christmas colors, wearing soft color gemstones that enhance one another is a great way to glam up your outfit.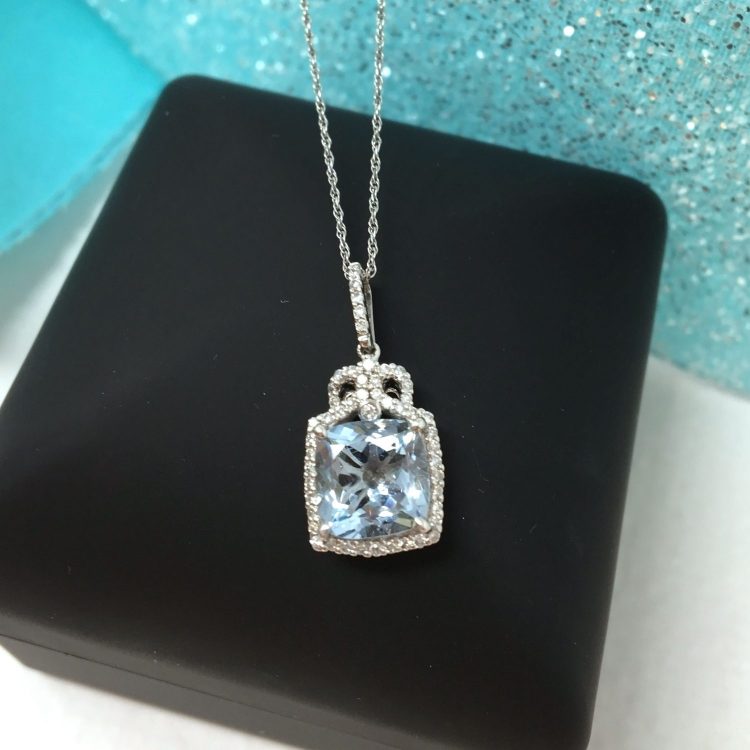 Floral Designs
Inspired by the snowflakes and icicles, floral designs are in high demand this holiday season. Floral designs can be incorporated into any piece of jewelry whether it's a necklace, earrings, bracelet or even an engagement ring. One of the most common floral details is adding a halo around a center diamond, making the ring appear bigger as it's basketed. Other floral designs often scallop the outer edge, forming the look of petals. Both styles capture the allure of a flower in bloom. The dainty style adds a hint of personality and class that will freshen up any holiday outfit.
Winter Rose Gold
Rose gold jewelry has been a hot commodity for 2017 and is predicted to be a continued trend for 2018 as well. Rose gold has a lush tone that's warmer than white gold, but more flirty and youthful than yellow gold. The poised soft pink has become a new classic for its wearability and beauty for the modern-day wardrobe. Additionally, rose gold typically borders a center diamond, complementing it nicely to where it creates a contrast of color, allowing the center diamond to pop! Rose gold also goes very well with other metals, allowing you to mix colors in all types of jewelry, anything from engagement rings to diamond earrings – making it convenient to get dazzled up this holiday season.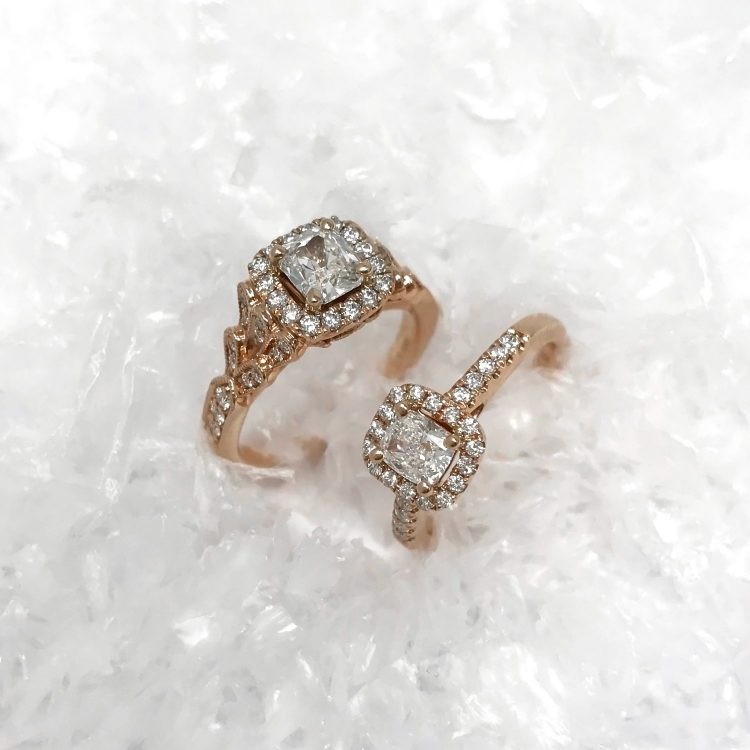 About the Author
Sharon Lehew is the General Sales Manager of Robbins Brothers, The Engagement Ring Store in Scottsdale, which specializes in proprietary and designer engagement ring settings and loose diamonds. The company also carries an extensive selection of wedding bands, promise rings, anniversary bands, three-stone rings, earrings, pendants, and bracelets. To learn more about Robbins Brothers, please visit robbinsbrothers.com.