Give the tie rack a break and show Dad your love and appreciation this Father's Day with a unique and practical-minded gift that's sure to remind him throughout the years of your special bond.
And don't forget! Father's Day is Sunday, June 16.
For the Stylish Dad

This beautiful timepiece is minimalistic statement. Part of Movado's Bold collection, the staineless steel watch features strong details of metallic sheens and Swiss quartz movement.
Available at movado.com.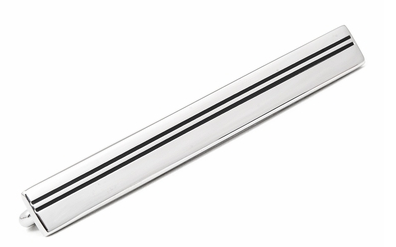 A classic tie bar is a little detail that goes a long way. Something dad can wear time and again, this one is simple and versatile. Available at cufflinks.com.
Originally called "teamer rugs" that were a staple of  early-20th-century travelers who journeyed by carriage, train, or boat, Pendelton's wool Motor Robes still wrap up for easy transport with an accompanying leather carrier. Available at pendleton-usa.com.
For the Always-business Dad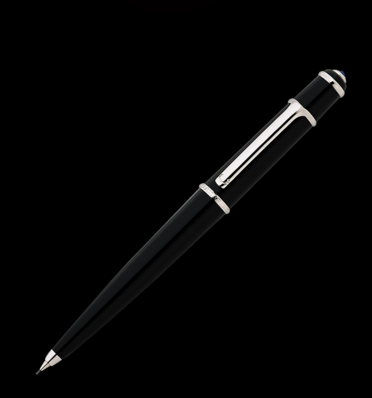 Lend perfect weight to your dad's unmistakable signature with a classic Cartier writing instrument. Also available in lacquered, leather-encased, mother-of-pearl, solid gold and hardstone versions. Available at cartier.com.
For Mr. Fix-It

Hand-forged in Toyama region of Japan, which is famous for its cast iron history, these bottle openers are crafted to mimic both the look and feel of classic tools. They pop bottle tops with ease and also make attractive decorative pieces hung along walls or kitchen backsplashes. Available at pocketo.com.
For the dad who loves to entertain, set him up with a batch of grenadine and tonic from Jack Rudy Cocktail Co. The grenadine is  rich and full-flavored up front, and then gives way to a bright, almost tropical finish. Available at jackrudycocktailco.com.