Brilliant baubles never seen before launched in Paris at the Biennale des Antiquaires Sunday, courtesy of the one and only Cartier.
The 146-piece collection of high-end jewelry and objects began its journey three years ago when Pierre Rainero, Cartier's director of image, heritage and style, and the design team consulted Cartier's bounty of Very Important Stones and imagined four different landscapes that would best show off the jewels: Urban, Solar, Luxuriant and Boreal Landscapes.
As always, Cartier's iconic panther stands central to the collection. "The designers' challenge was to take the panther, which is recognisable as Cartier, but make it new and surprising," Rainero explained.
Urban references geographic architecture, giving the optical illusion of movement.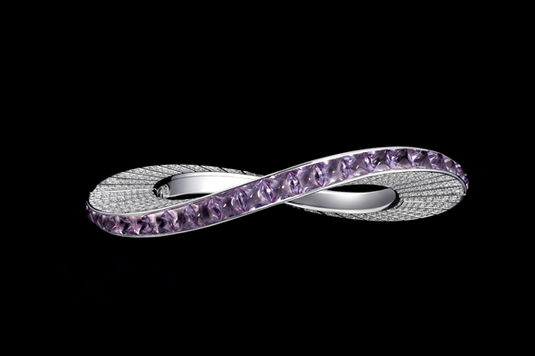 A piece from the Urban Landscapes collection
"It's about the surprise that comes from being in a strange landscape," said Rainero.
Meanwhile, sublime shades of brown, sand and ochre comprise the Solar collection of pearls, yellow diamonds and sapphires that evoke a place of warmth and sunshine.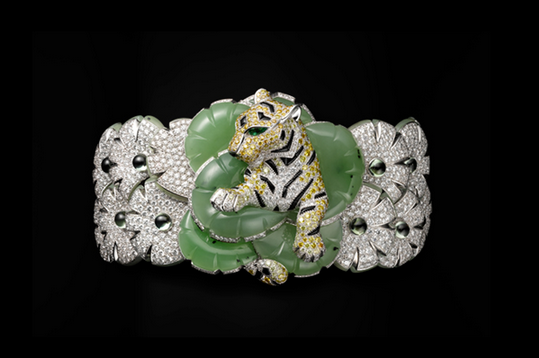 A piece from the Solar Landscapes collection
The wintry Boreal uses aquamarine, opal, chalcedony and sapphires and Luxurious mixes rubies, emeralds, sapphires and opals for a colorful surprise.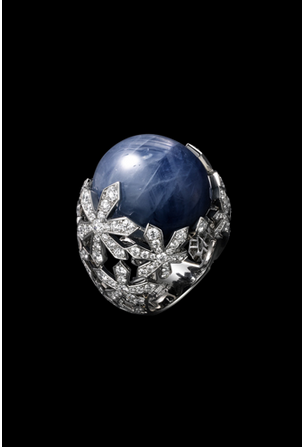 A piece from the Boreal Landscapes collection
Visit cartier.co.uk to see the rest of the collection.