Though there are plenty of shopping malls across the Valley of the Sun, only a handful can offer the ultimate combination of retail, dining and entertainment. These local shopping hotspots have made the cut of Arizona's best shopping centers:
1. Scottsdale Fashion Square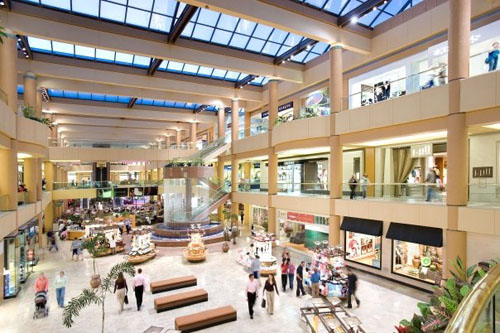 With over 250 shops, Scottsdale Fashion Square is mecca for style seekers. With a premier location for shopping, dining and entertainment, uncover the latest trends with Phoenix's only Nieman Marcus, the first Nordstrom's, Gucci, Ferragamo, Jimmy Choo, you know, the works. Don't forget to take a breather and dine at one of SFS's very own, including the glamorous Modern Steak or the eclectic menu that's suitable for all tastes at Grand Lux Café, among many other delectable options.
fashionsquare.com
2. Kierland Commons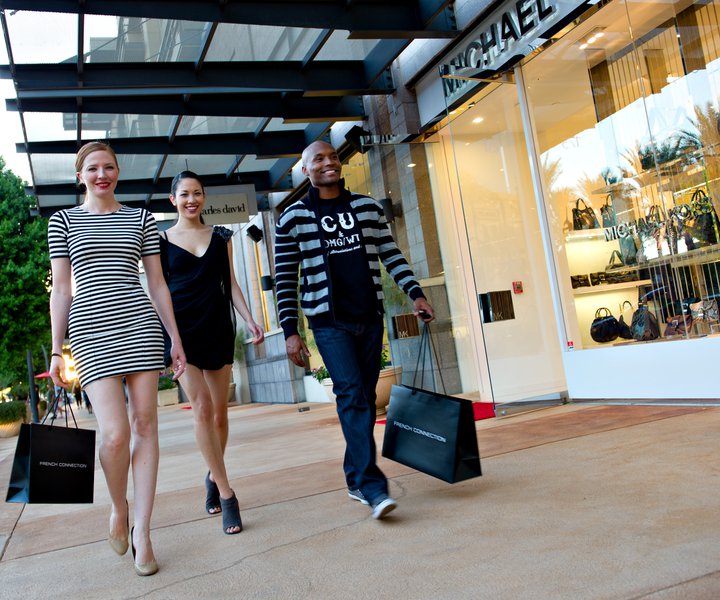 Urban and urbane, Kierland Commons is an upscale 38-acre retail, entertainment and dining development. Lit palms line dynamic streets where sports cars dazzle, lending big city flavor to mellow desert days and nights.
kierlandcommons.com
3. Biltmore Fashion Park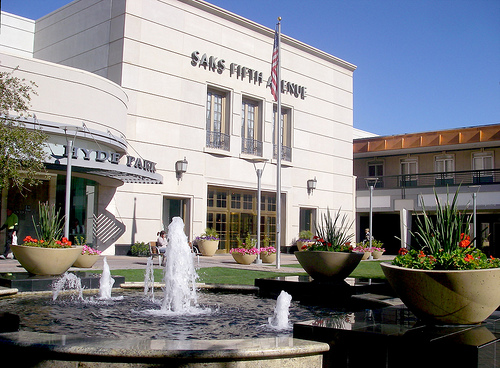 The original Phoenician luxury shopping destination continues to evolve in a romantic open-air park settings. Lush lawns and shaded, flower-filled walkways lead shoppers to a one-of-a-kind retail experience from over 70 fine shops — think Saks, Ralph Lauren, Escada, Apple and more. A delicious variety of restaurants, including True Food Kitchen and The Capital Grille, let you order up levels of flavorful virtue.
shopbiltmore.com
4. Scottsdale Quarter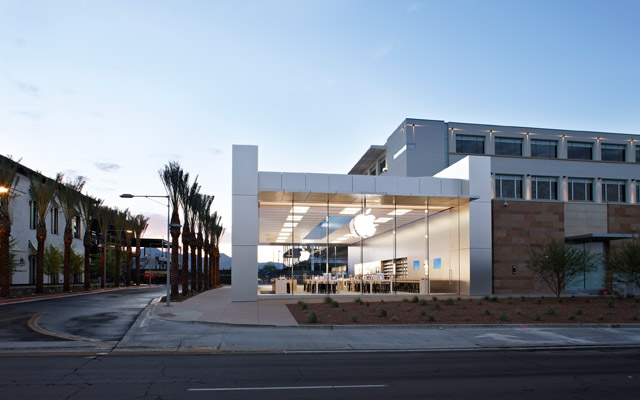 Inspired by quaint city districts where charming streetscapes are lined with unique storefronts and cafes, Scottsdale Quarter offers the same eclectic mix of standout retail brands against a backdrop of mid-rise contemporary buildings, old-world architecture and lush desert landscape. Unique experiences include iPic Theaters, minibar.ber.shop and Drybar.
scottsdalequarter.com
5. La Encantada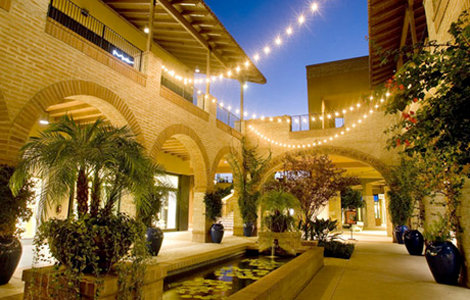 Bringing together some of the finest luxury retailers such as Louis Vuitton​ and Tiffany & Co​., La Encantada is situated in the backyard of the Sonoran Desert. With gracious courtyards and sweeping staircases, La Encantada is reminiscent of Spanish-style architecture, perfect for Southern Arizona.
laencantadashoppingcenter.com.