Originally launched in 2009, Taigan is an online aggregator of the country's best local boutiques; offering everything from men's and women's fashion to food and wine, sports gear, and home décor.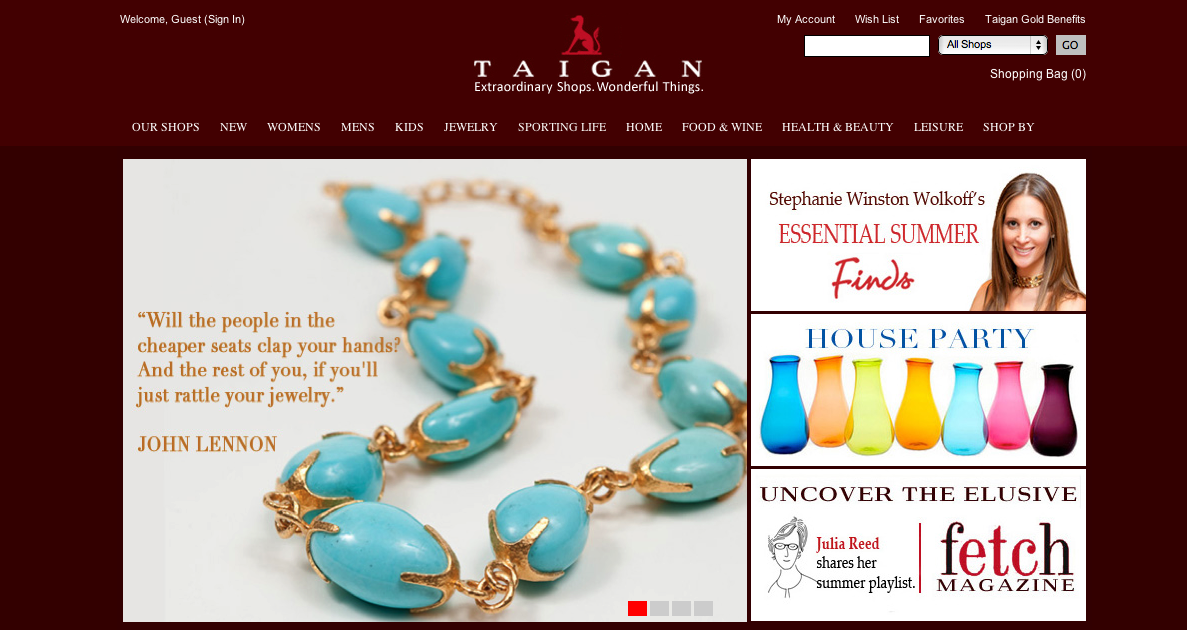 Shopping the site is fairly easy with the option to shop by category (i.e. apparel, food, health & beauty) or by boutique name. Once you click on a shop, you're given a quick rundown of its physical location(s) and contact info, and a "shop now" button that allows you to start shopping away.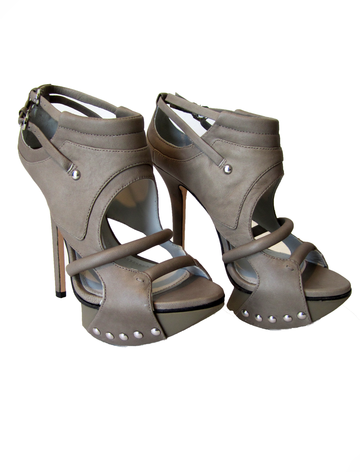 Camilla Skovagaard Hammer Stiletto
The site boasts more than 100 vendors in the 11 categories, where e-shoppers can find almost anything, from fine jewelry to that canoe for the next family vacay.
"The small stores needed a big voice," says Elizabeth Nichols, CEO of Taigan, who draws her experience from 20 years spent developing shopping centers.
Not just any homespun boutique makes the page without a rigorous evaluation, from combing through the stock to seeing how they are packaged and shipped. Nichols even physically visits every store and is constantly seeking out new locations on her travels.
As Nichols sums it up: "We are on a hunt."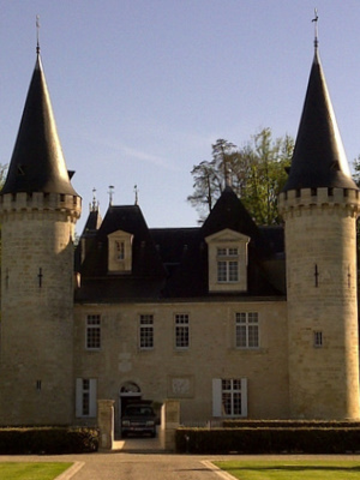 Add a Once-in-a-lifetime luxury Bordeaux trip to your shopping bag under the Leisure-Travel category. Seriously.
It seems like almost everything is available online, AKA e-commerce. Would you rather go to the mall/actual boutique(s) or shop from your computer? Is it the same?