It's no secret Valley girls love shopping, but truth be told, the best kind of shopping is when the products you buy help others in need too. To help you experience this kind of giving back, we compiled a list of philanthropic fashion brands, both local and national. We guarantee you won't be disappointed with the products they're selling, so get shopping!
1. My Sister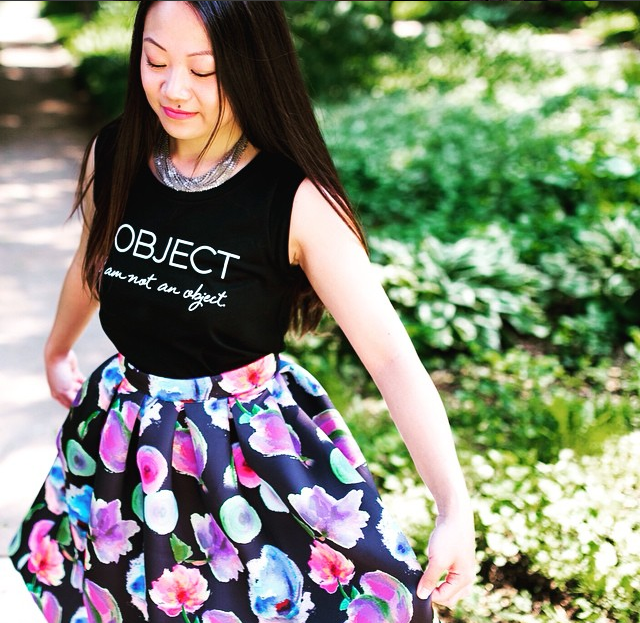 My Sister is a beauty, jewelry and apparel brand that works to combat gender inequality by donating 6 percent of every purchase to local, national and international nonprofits that fight sex trafficking. The brand's quirky graphic tees promote sassy and mysterious concepts designed to spark conversation, such as its "Make HerStory" tee and the "I Object, I Am Not An Object" tee. The company launched in May 2015 and has already raised over $30,000 for nonprofits. Fun fact: The company's based out of Minnesota, but one of its three founders is from Arizona!
2. Rooted Beauty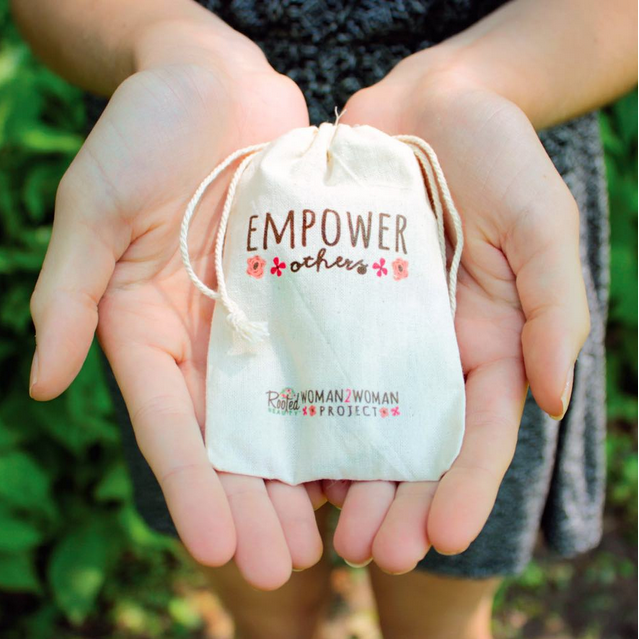 Rooted Beauty is a natural skincare product line that believes in positively impacting the environment and underprivileged women in it. This company partners with Woman2Woman to raise money and help women escape from extreme poverty and trafficking. The individuals assisted by Rooted Beauty receive vocational training and recovery counseling in the hopes that they escape bondage and become self-sufficient.
3. The Shine Project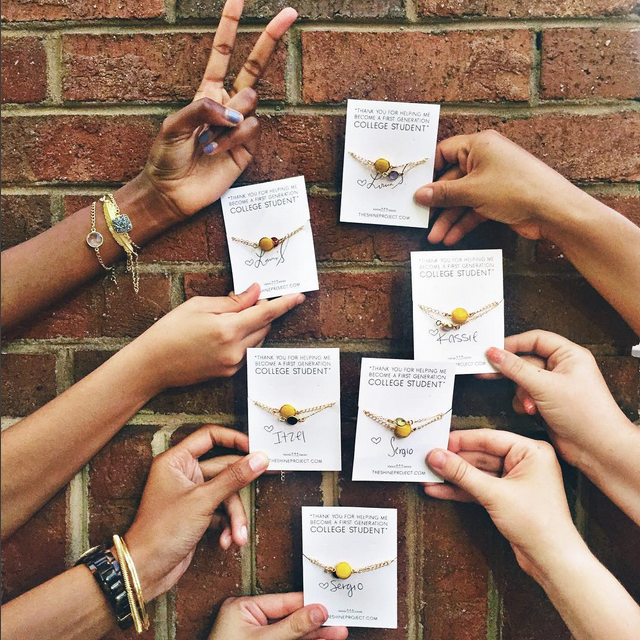 The Shine Project, created by Ashley LeMieux, is a nonprofit company that sells handmade jewelry to raise scholarship funds for first generation college students. All inner-city youth who have received scholarships from the program are then employed to make jewelry at the downtown Phoenix headquarters to remain financially stable. Since 2011, The Shine Project has given out 40 scholarships and currently employs 11 inner-city students.
4. Sevenly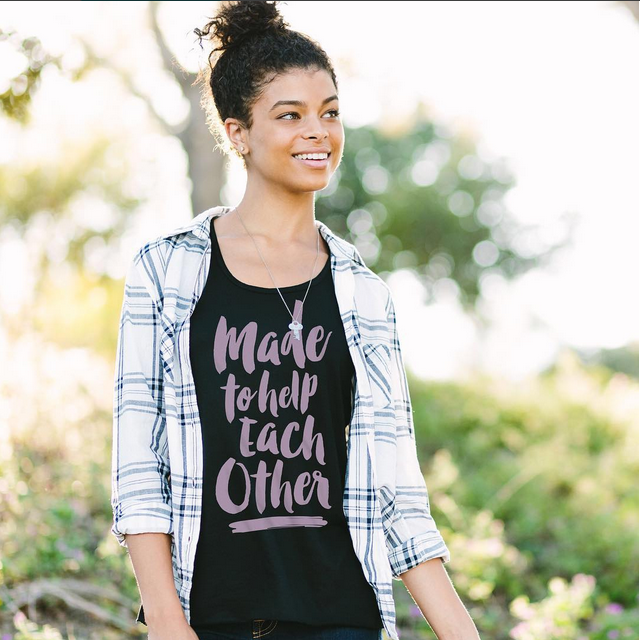 Sevenly is a general apparel company that operates on the basic concept that "People Matter." Every week the company supports a new social cause, and $7 of every "Cause of the week item" purchased is donated to the week's specific cause while 7 percent of other store items purchased are donated to the company's charity partners. Since the company's launch in 2011, it has raised $4,441,171 for different causes.
5. Ralph Lauren Polo Foundation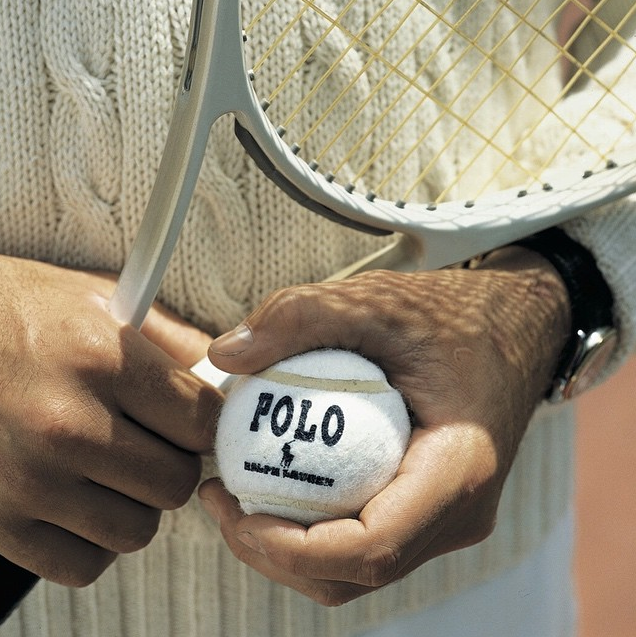 ​The  Polo Ralph Lauren Foundation supports initiatives in cancer care, education and service in underserved communities. Some of its programs include the Pink Pony Campaign, a worldwide initiative to raise funds for breast cancer prevention and early detection as well as the Ralph Lauren Center for Cancer Care and Prevention Center. The center, located in Harlem, NY, provides high-quality cancer care and treatment to people in underserved communities. For a list of other initiatives this foundation supports, click here.
Story by Taylor Seely