Saddle up, Scottsdale. The town of Cave Creek is about to challenge you to a showdown over who is the "West's Most Western Town."
For more than 66 years, the city of Scottsdale has retained the title of "the West's Most Western Town." However, with its sprawling nightlife and reputation as a high-end shopping destination, folks in Cave Creek believe Scottsdale's old days of Western storefronts and dude ranches are long-gone; and they have a formal document to prove it.
In Resolution No. 2013-20, Cave Creek City Council gives 25 reasons why it deserves to intercept the Wild West title from Scottsdale, including: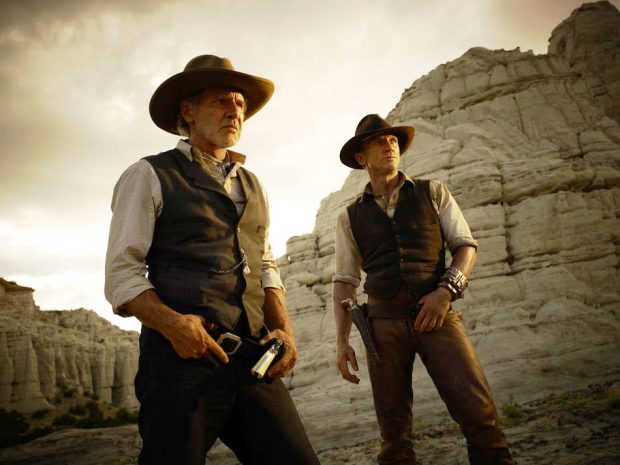 "The Town of Cave Creek is home to Frontier Town, one of Arizona's longest running family businesses, opened in 1970, with the motto 'Where Scottsdale's Pavement Ends the West begins."
"The Town of Cave Creek doesn't have an 'Old Town' because the whole town is an old town."
"Cave Creek is home to more antique stores than the City of Scottsdale has specialty cupcake shops."
On Monday evening, the city council will meet to discuss the passing of this resolution. You can view the rest of the 25 reasons and the resolution on the council's website.
From November 1 through 3, Cave Creek will challenge Scottsdale to the public stage at its Wild West Days event.
Highlights will include a "Bull Riding Showdown" with Cave Creek Town Manager Rodney Glassman versus Scottsdale City Manager Fritz Behring and a "Quick Draw Shootout" between Cave Creek Mayor Vincent Francia and Scottsdale Mayor Jim Lane.