Whether you're celebrating New Years at home in the Valley or traveling to an exotic place, the families and friends from around the world come together New Year's Eve to ring in the new year with hopeful thoughts and celebrations. Here's how some other cultures traditionally celebrate New Year's:
Germany & Finland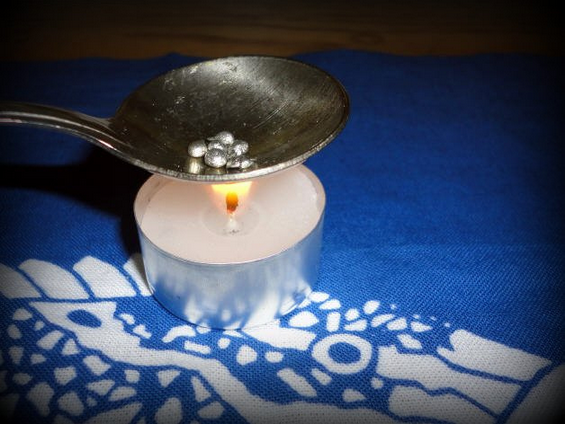 On New Year's Eve in Germany and Finland, family and friends come together to make predictions for the upcoming year through a tradition called molybdomancy, an ancient technique of divination that involves interpreting the shapes made by dropping molten lead into cold water. A bubbly surface can mean money is coming your way; a broken shape misfortune. Ships refer to traveling; a ball means luck; a monkey says beware of false friends; and a hedgehog means someone is jealous of you.
In classic Italian style, it's all about the food and seduction. The evening begins with the traditional dish, "cotechino e lenticchie," a savoury pork sausage that contains "lo zampone," the actual hoof of the pig, which is a symbol of abundance. Lenticchie (lentils) are believed to bring good luck and prosperity in the coming year to those who eat them on New Year's Eve and represent the money that you will earn in the coming year. If you're looking for love and fertility, red underwear worn on New Year's Eve must be thrown out on January 1.
Mexico


In Mexico, families decorate their homes in colors that represent wishes for the upcoming year: red for love, yellow for work and green for money. Sometimes, a seedless grape is eaten with each of the 12 clock chimes at the stroke of midnight, while making a wish with each grape.
Wales


Calennig, the Welsh name for New Year, means New Year celebration or gift. Since ancient times the tradition in Wales has been to give gifts and money to friends, family and neighbors. Today, it is customary to give bread and cheese on New Year's morning, with children receiving skewered apples covered with raisins and fruit.
Japan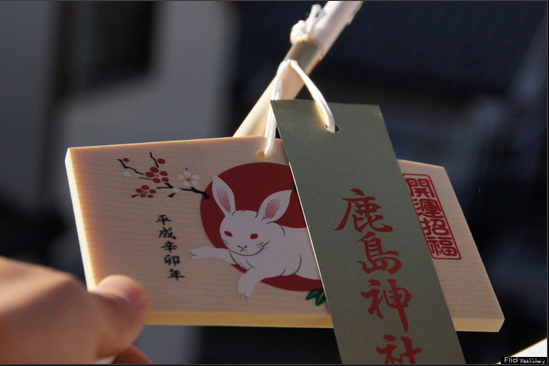 The Japanese New Year (shogatsu) is marked with a range of cultural and religious traditions from eating special family meals and making temple visits to sending postcards. It is customary to send handwritten New Year's Day postcards (nengajo) to friends and family and the post office guarantees any cards sent in time will arrive on January 1, and on the stroke of midnight, Buddhist Temples across the country ring their bells exactly 108 times.
Scotland


Hogmanay is the Scots word for the last day of the year and has become one of the world's most recognized New Year's celebrations. After midnight, a tradition called first-footing calls for the first person to cross his/her friend or neighbor's threshold and giving symbolic gifts of good luck, such as salt, coal, shortbread, whisky, and black bun (a rich fruit cake). On New Year's Day, the most extreme take the plunge into the icy cold River Forth in Queensferry, Edinburgh, to signify a refreshing start to the new year.
Only seen once a year, Ecuadorian men put on their finest frocks and dress up as women to represent the "widow" of the year that has passed. At midnight, families and communities come together to light fireworks and burn Monigotes – papier-mâché effigies – of politicians, public figures and popular culture icons.