It's that time of year when high school and college students alike are gearing up for spring break, but one thing stands in the way: midterms. Surrounding yourself in a relaxing environment with helpful study aids will help you focus. Here's how to create a study space that will get the creative juices flowing. Soon enough, the tests will be over and the fun will begin!
Speaking of spring, turn your desk into a blooming garden with this pretty tulip USB hub! Four USB high-speed ports are included, with one colorful red flower for each. $24.
An Inspirational Photo

Take a quick breather away from the books and tack up an inspirational print or photo, like where you'll be vacationing over spring break, to build stamina.
Don't misplace another pen or pencil again! This unique brush holder will keep all the tools you're needing in plain site.
Dachshund Letter Holder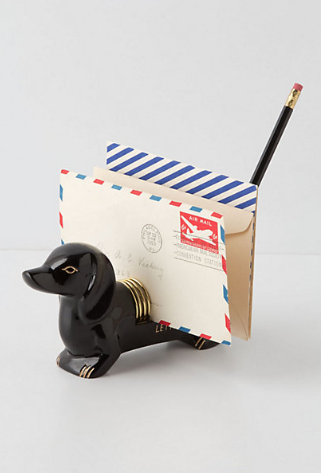 On that note, keep everything in order and don't lose any loose papers you might have lying around!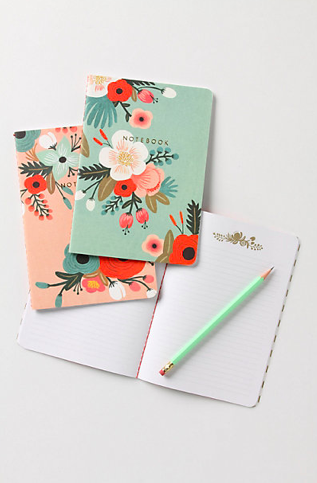 Accomodate your impromptu thoughts, ideas and other plans you might not already have jotted down in your planner.
Paperclips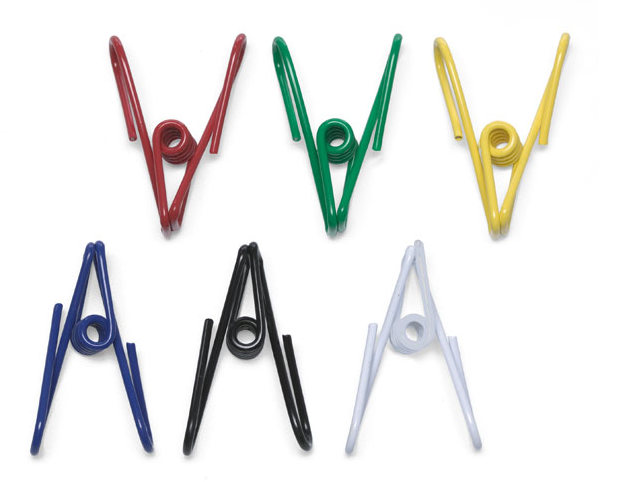 Ditch the old silver paperclips for these clothespins that are heavyduty as they are colorful to hold all the bunches of notes you have. Perfect for right-before-exam studying.
Lastly, don't forget to stay healthy! Companies like Naturebox deliver pre-made healthy snack boxes right to your door, for a no-fuss, all-health-inclusive deal.