Chocolate and roses are nice, but a one-of-a-kind date is sure to make a Valentine's Day your Valentine will remember for years to come. These five unique Valentine's Day date ideas that will put a spark in both young and old love.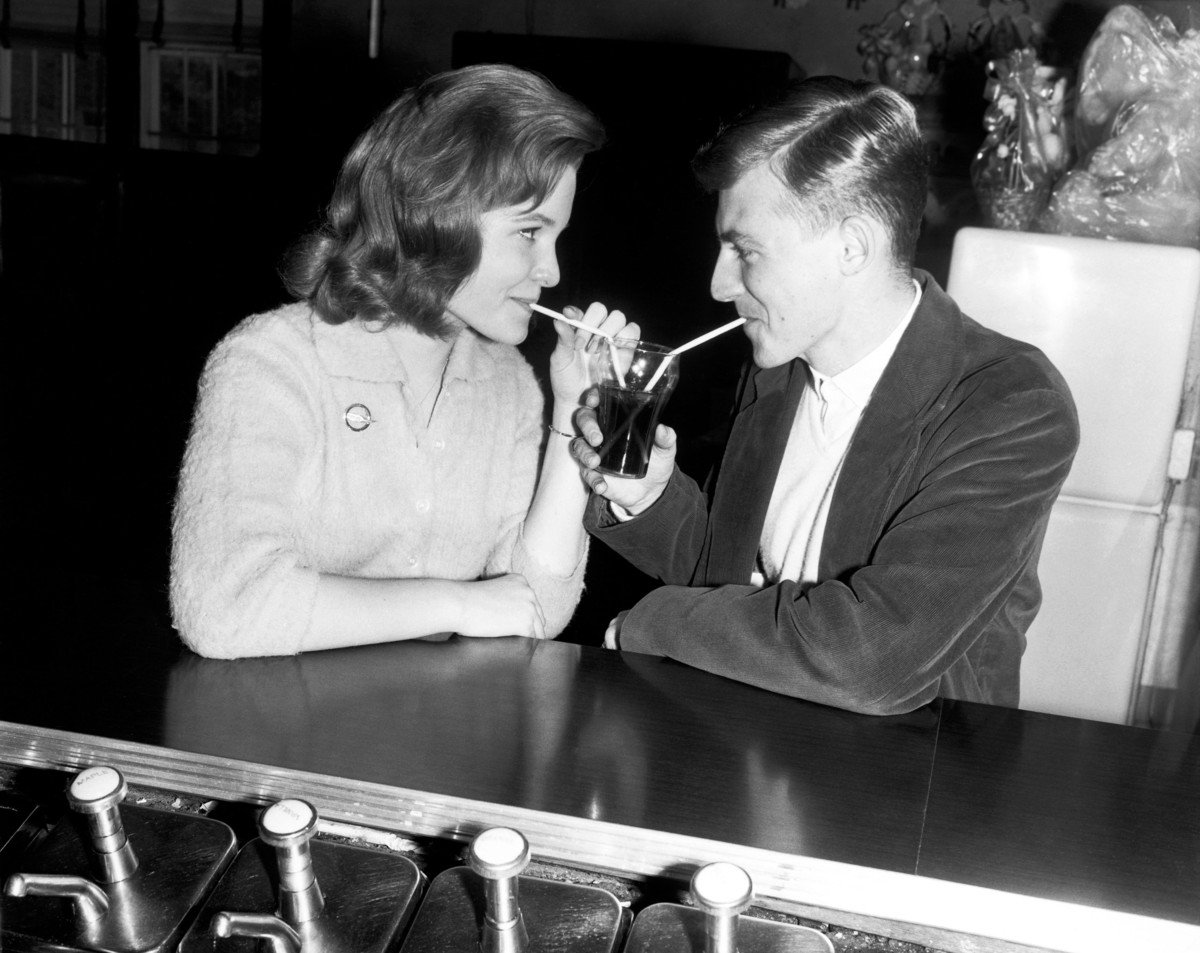 1. Be A Tourist In Your Own City
Ditch your old stand by spots and explore new areas of your city with your honey in tow. Drive down random streets and create your own spontaneus date by checking out art galleries, museums and restaurants that you and your loved one would never ordinarily think to visit.
2. Get A Couples' Massage
Lots of spas are offering Valentine's Day specials. Release tension and stress together with a relaxing couples' massage package.
3. Recreate Your First Date
Whether you split a malted or spilt it all over your date's lap, we think recreating the first time you went out is a sweet way to remember why and how you feel in love in the first place.
4. Take A Dance or Cooking Class
Get closer to each other by learning how to cook a new cuisine or dance a new dance. These lessons you'll both keep for a lifetime.
5. Tackle A Big Bucket List Item Together
If skydiving or parasailing is on your bucket list, Valentine's Day is the perfect time to do it, and better yet, with a loved one.  Sit down and dream big with your partner about things each of you have been wanting to do check off on your respective bucket lists and see if there's any overlap or compromise.