These interactive mobile apps will make learning exciting and fun for kids of all ages.
1. ABC Farm, $2.99
For: Ages 3-8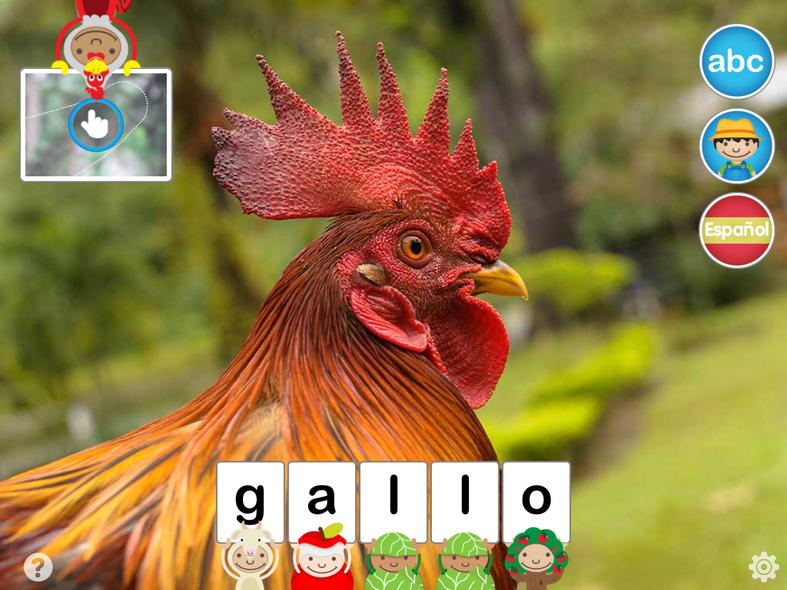 Learn new words in English and Spanish through sight, sound & touch in a farm-themed game that's interactive. Learn more than 50 new words by working in the orchards, discovering vegetables and playing with goats through beautiful pictures, lively videos, spoken fun facts and interactive scenes.
2. Math vs. Zombies, $0.99
For: Ages 6-12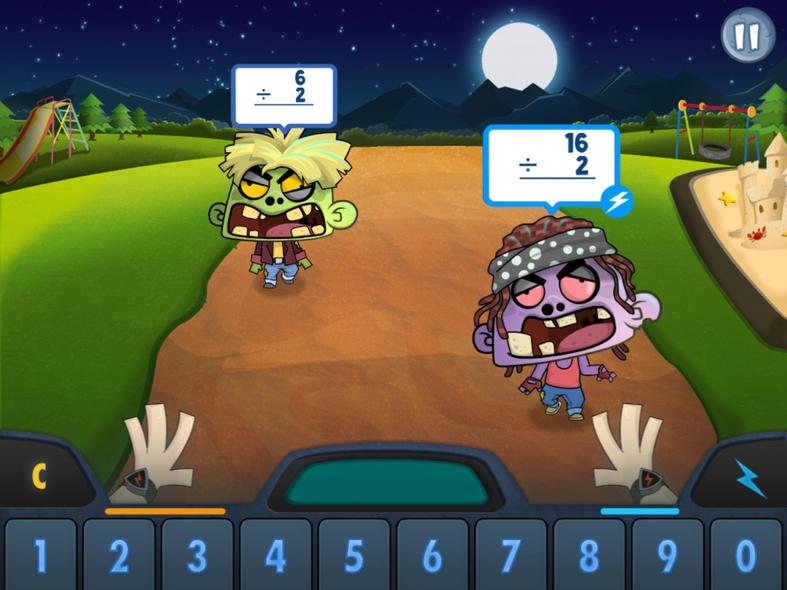 From addition to division, children use math skills and special powers to stop zombies from attacking.
3. Spacebook, $2.99
For: Ages 7-up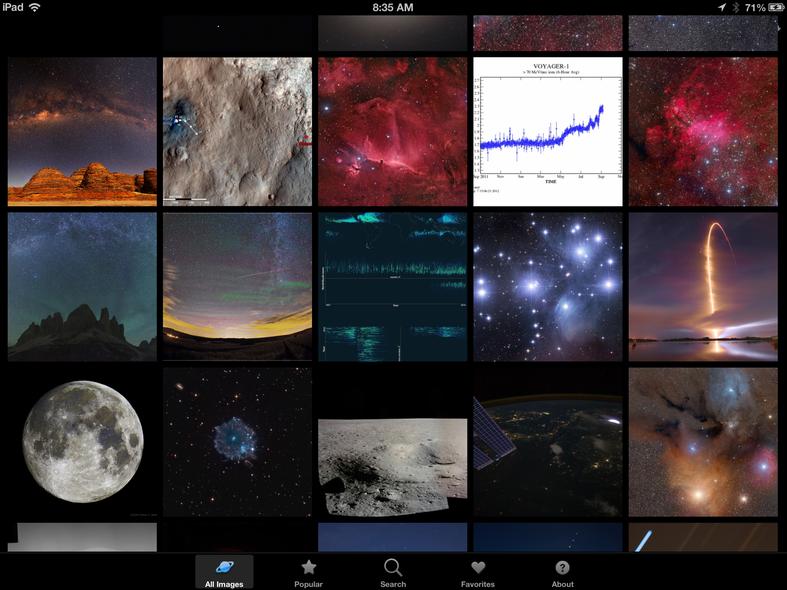 From over 6,000 high resolution astronomy images, browse, like, and share your favorite photos of the Milky Way Galaxy; read about the curious moons of Jupiter; and view breathtaking, full resolution panoramas from the Mars rovers.
4. Grimm's Snow White, $1.99
For: Ages 3-7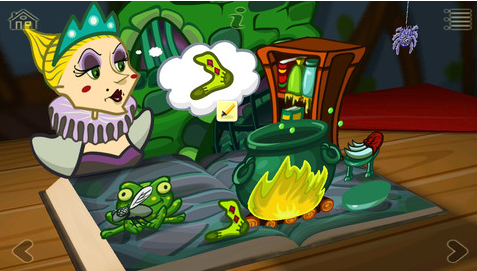 Play with a magic mirror or guide Snow White to safety through a spooky maze. With this app, give your child a 3D reading experience, with pop-up scenes featuring interactive games and puzzles.
5. Barefoot World Atlas, $7.99
For: Ages 8-up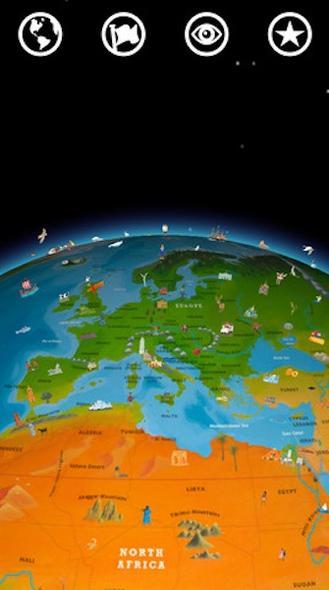 This app lets you "fly" around the world and explore the regions and countries of the world, discovering hundreds of fascinating geographic features. Music and special effects will supplement educational text and spoken narration.