When our lives are going a mile a minute, there's nothing better than stopping into a gourmet grocery store that offers organic, healthy, delicious, pre-made grab-n-go-meals. And that is just what's "in store" at the all-new Luci's Healthy Marketplace in Phoenix. This modern, yet casual coffee bar and unique market features large healthy portions of low priced pre-made dishes, organic foods, household products, coffees, wines and free wireless internet allowing you to relax, munch on fresh cuisine, sip your cappuccino and peruse the web! It's everything a grocery shopper could want; all in one chic and convenient location.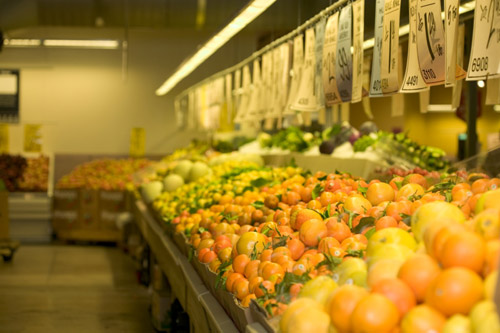 Luci's will soon be known for its open-air feel created by the garage doors that open to combine the inner and outer sitting areas so patrons can peruse the shelves, sample foods being made in the Viking kitchen or grab a coffee and pastry while relaxing on the patio or working on their laptops. The gourmet coffee bar also features locally roasted organic coffee, iced coffee drinks and assorted teas and beverages, which can be accompanied with muffins, bagels and various desserts.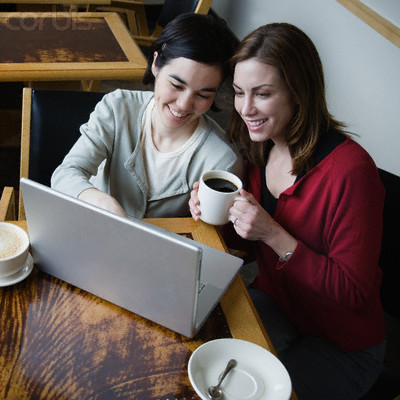 Not your average grocery store, Luci's décor is themed "modern retro" giving it a fun, down-to-earth and boutique-like setting. Luci's also features only the highest quality of organic and natural products including various meats, seafood, dairy, cheeses, wine and beer, supplements, cosmetics, cleaning products, etc. Shoppers can also experience the ongoing cooking demonstrations held in their professional Viking test kitchen and taste samples as an extra flavorful bonus. The cooks will show how to make the healthy foods sold in the market and the larger portioned meals that are sold in-store.
"We hope to provide a comfortable, affordable place for the local community to shop, relax and enjoy a different kind of service that's not offered in other marketplaces," said Ken Schnitzer, Founder of Luci's Healthy Marketplace. "With so many worries and distractions in life considering the current economy, we would like Luci's to be an escape from the daily grind and a place for the community to unwind and enjoy."
For more information, location and hours visit www.LucisHealthyMarketplace.com or call 602.773.1339 for the Market or 602.773.1329 for the Coffee Bar.