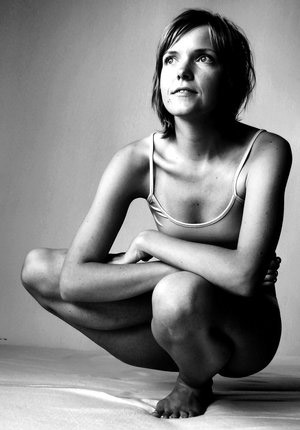 Been a little stressed? Or maybe just need a way to relax and unwind? What better way to treat your body and mind than a refreshing yoga class and soothing massage. Employing over 100 Hatha yoga classes per week throughout the Valley, At One Yoga, offers a perfect Thai Yoga Massage. This unique way of rejuvination is designed to restore not just the muscles, but the mind as well. Feel at ease and mentally healed as the instructors take your body and spirit to a whole new level.
At One Yoga classes cater to all levels and the presentation is known to be modern and hip. This yoga mecca also strives to integrate fashion, music and technology and boasts a dynamic shopping experience in it's yoga boutique.
At One Yoga has locations in Phoenix and Scottsdale. For more information visit www.atoneyoga.com.