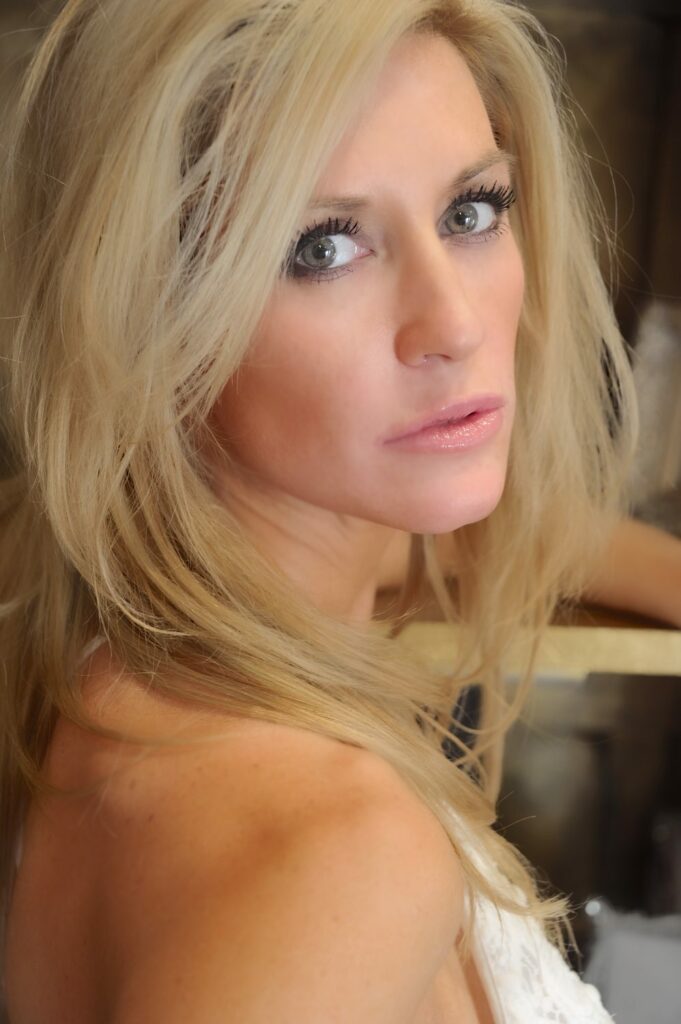 It's that time- time to slowly but surely break away our winter coats and bring out the barely-there clothing for the dreaded anticipation of scorching summer months. With our bodies now exposed after months of hibernation in large sweaters, stretch-to-fit skinny jeans, and Grandma's famous fudge, it's time to face the fact – the time is ticking to get back into bikini body shape. The season's most highly gossiped trick is coming to light more than ever this season. Endermologie, the 26-year-old proven non-invasive technique to get rid of cellulite.
The exclusive technique of Endermologie from Glow Goddess, uses a rolling and gentle suction motion, which breaks up fat and trapped toxins imbedded in fibrous tissues beneath the skin to reduce the appearance of cellulite and contour your body.
By increasing blood flow and circulation, this allows oxygen and nutrients into the tissues below the skin, activating your lymphatic system to flush out excess fat cell wastes. Fat breaks down and your body begins to contour. Collagen and elasitn production increase, and the skin firms and tightens.
This process is FDA Approved, non-invasive, and backed by 110 clinical studies and 26 years of research. It also is a remedy that is recommended post liposuction to smooth and even out bumps.
Benefits:
Reduces appearance of cellulite
Contours the body
Tones, smoothes, firms, and tightens
Increases circulation by 400%
Boosts metabolism
Detoxifies and Oxygenates
Increases collagen and elasticity