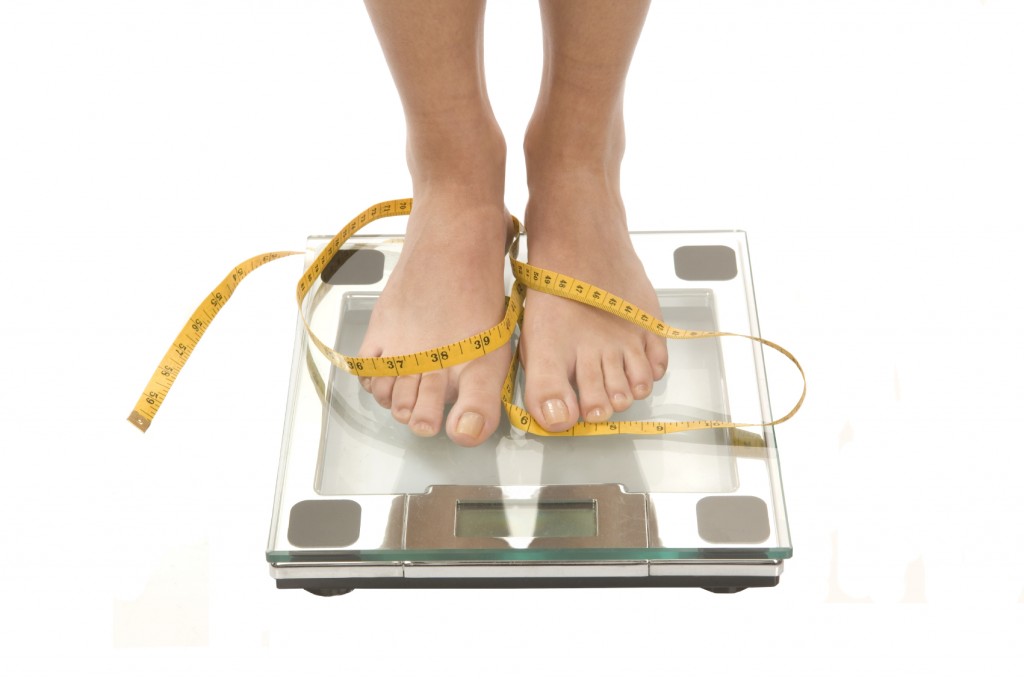 You don't need dieting pills and weight-loss gadgets to lose weight.  There are small changes you can make in your day-to-day life that will make losing extra unwanted poundage less challenging.  With the following five helpful tips, your goal weight will become easier to meet.
1. Chopsticks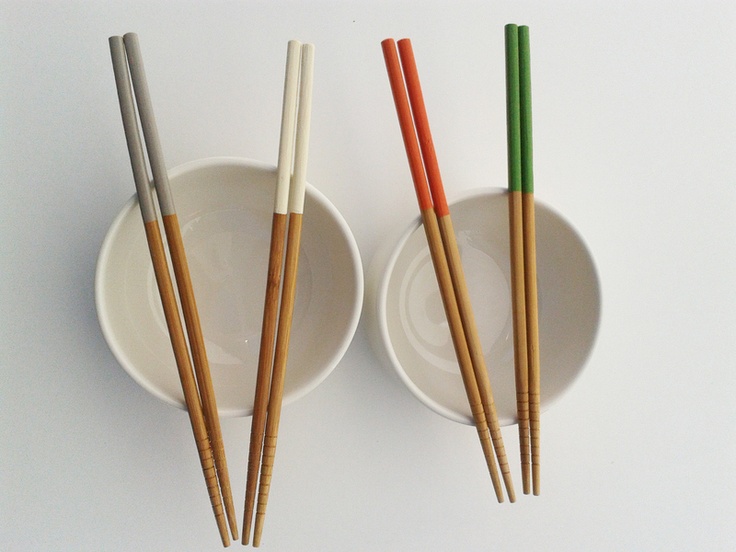 It's a proven fact that eating with chopsticks will simply not allow you to scarf as much food in your system.  Studies have proven that men and women who eat with chopsticks will not feel hungry, yet will consume less.  This is because they do not eat more than they are hungry for, as they are not ravenously consuming food the moment it is placed in front of them.
For information on the chopsticks diet, visit www.bodyandsoul.com.au.
2. Motivatonal Words
According to Art Markman, Ph.D., "motivation affects what you see, which affects what you do."  If you feed yourself words of positive motivation, you are more likely to be able to keep away from tempting food items.
To read more about how motivational words will benefit you, click HERE.
3. Order First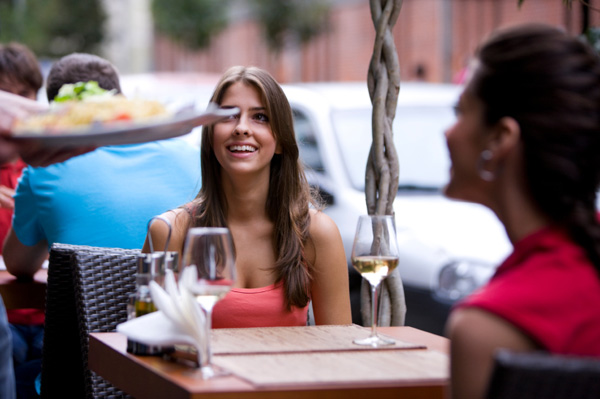 When eating a meal out with friends, be sure to be the first person to place your order.  Rather than seeing your friend order the chips and queso and letting it influence your order, order your salad and stick with it.
4. Buffet the Right Way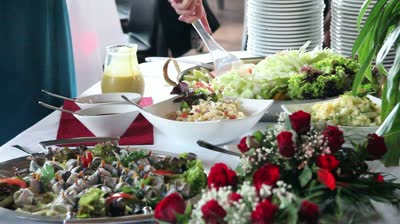 While at the buffet, go to the healthy table first and pile your plate with veggies.  This will leave you with less room for other less healthy food options.
5. Atmosphere Is Key
Studies show that a restaurants atmosphere will determine how much you eat.  There are many factors that affect this, including light and music, which will influence your overall satisfaction and amount of food you consume.  There is a reason fast food restaurants will often cause people to consume food faster and overeat.  If you're hoping to not eat as much when out with friends, choose a place with dimly lit light or "mood lighting" with slower music.  Slower music and dimmer lighting is the perfect atmosphere combination for slower eating and weight loss.