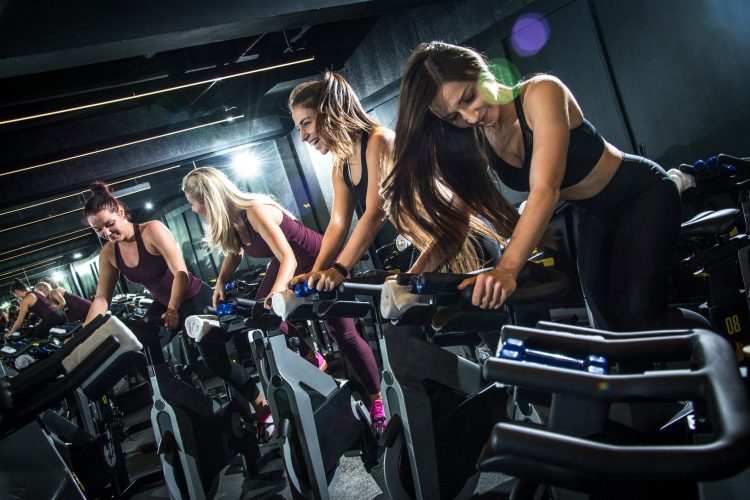 Get your fitness on for a good cause at the Village Health Clubs & Spas for the 8th Annual Cycle for the Cure on Sunday April 29th. This year's Fitness for the Cure extravaganza (formerly Cycle for the Cure) will feature cycling, hiking, tennis, a variety of yoga, a fitness boot camp, and interval training called Mixxed Fit all in the name of raising cancer research funds for the Translational Genomics Research Institute (TGen).
#SetThePace is the theme for the 2018 Fitness for the Cure, supporting TGen scientists to remain global front-runners in genomic-based precision medicine efforts to fight cancer. Using genomic sequencing, TGen helps doctors match the appropriate therapy to each patient's DNA profile, producing the greatest patient benefit.
Not a Village member? No problem, membership is not required to participate in Fitness for the Cure. To join, register for the event online or at any Village location, or sign up as a virtual participant, which means doing any activity on your own, while raising money for cancer research.
Those that participate in the event won't want to miss the post-exercise "cool down" party at Camelback Village at 5 p.m. on Sunday, April 29. This celebration will feature cool refreshments, small bites, and a return performance by Nate Nathan and the MacDaddy-O's Band. The party is free for all participants; $20 for guests.
For each club's activity schedules, participation costs and to register, visit www.tgen.org/fitness.