To be honest, I've been thinking more about my New Year's resolutions than celebrating New Year's Eve. I love how with every year, you can start over and set concrete goals, whether at work, at home or in your personal life. Here are a few I've been thinking about…
1. Shut off the TV and Read!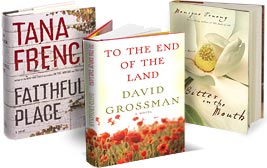 After pounding on your keyboard all day, it can sometimes be relaxing to just sit mindlessly in front of the tube. Well it's no achievement to finish a movie or TV series for that matter. Check out these top selling non-fiction books for 2010 (according to Barnes & Noble) to put on your to-read list…
2. Get back in shape!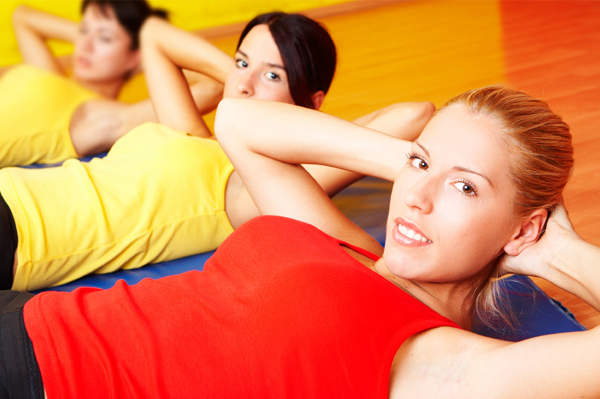 This is no grounbreaking resolution. Actually it is one of the most common New Year's resolutions for women. But since spring is Arizona's summer, bathing suit season is just around the corner. We can all buy a monthly pass to our local gym, but that doesn't make us actually go to the gym every day. So let's mix it up and keep it interesting with these fun ways of getting into shape for 2011:
Join a tennis club. Although these particular memberships can get a little pricey, they are definitely worth the cost. Not only will you have fun while you are burning lbs, you will also be put in groups and tournament circuits perfect for meeting new people! Valley Girl Recommends Scottsdale Athletic Club.
Do Yoga. Sometimes the body needs more than just physical exercise, it needs to be restored from the inside out. Yoga is great for toning the female body because the unique and rigorous stretches elongate  your muscles creating a lean and toned look. Valley Girl recommends At One Yoga or SuTRA Midtown.
Boot Camp It. For those of you who want to lose the weight quick (and painfully) and are ready to get down to business, Ultimate Body Boot Camp is the place for you. UBBC combines cardiovascular exercise with resistanc training for an entertaining, motivating, group, outdoor workout. Each hour of boot camp is different, so there is never a dull moment. Although it is group training, each individual is challenged and pushed to a  higher level of their fitness potential.
3. Go green!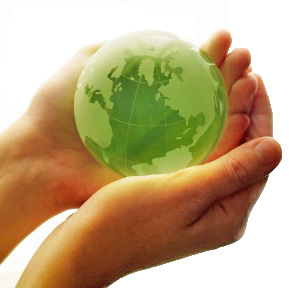 Make an effort to help our needy environment and make some simple changes this year. Here are few easy ways to start:
Always use paper instead of plastic bags
Add a small recycling bag to your kitchen (you'll be surprised how much it helps you recycle paper)
Install compact fluorescent light bulbs (CFLs) when your older incandescent bulbs burn out
Use a drying rack to dry small loads of laundry and wash clothes in cold water as much as possible
Don't drink bottled water, buy a reusable water bottle, preferably aluminum rather than plastic
Ride your bike to work one day a week
4. Be More Creative!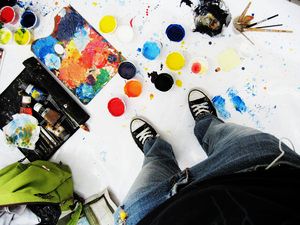 We all have a little art in us. You don't have to be creative to enjoy making something that's all your own. Here are a few ways to add art to your life:
Take an art class one day a week and bring your imagination to life. You'll be surprised how much you learn about yourself and how many friends you make. Valley Girl recommends Scottsdale Artists

'

School.
Attend an art exhibition. There are always art exhibitions in Old Town, so there is no excuse to miss out on an exhibition or fair. Valley Girl recommends Scottsdale Museum of Contemporary Art.
Redecorate your home. Bring some color into your life by rethinking, updating and modernizing where you live. Steps 1 & 2 can help by creating something for your walls or purchasing that beloved artwork you saw at the exhibition or gallery. Valley Girl recommends Z Gallery.
5. Study another language!
Is there a language that you absolutely love? I, personally, have always loved French and France, and have made it a goal to one day be somewhat fluent. With the convenience of Rosetta Stone, anyone can become bilingual!