Take the entire family out to celebrate Arizona's grand centennial with Casino Arizona's 58th Annual Parada del Sol Parade. Celebrating Arizona's 100 years of "Getting Western," the parade will benefit The Wounded Warrior Project that provides programs and services to severely injured service members during the time between active duty and transition to civilian life.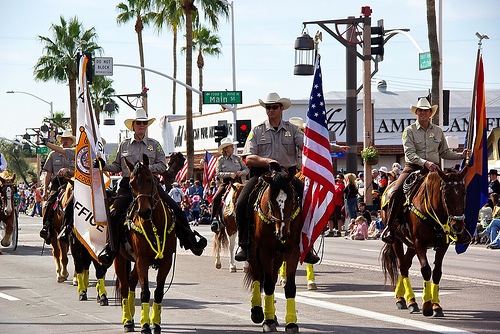 Before the parade's pageantry, kick off the weekend festivities with the Hashknife Pony Express as it completes its 200 mile horseback ride from Holbrook, Arizona at the Scottsdale Waterfront on Friday, February 10. At noon, the mail will officially arrive at the Hashknife Pony Express Statue located on Marshal Way, south of Camelback at the Bridge. This is the 53rd year these elite group of riders will charge through Arizona, making the event is the oldest officially sanctioned Pony Express in world.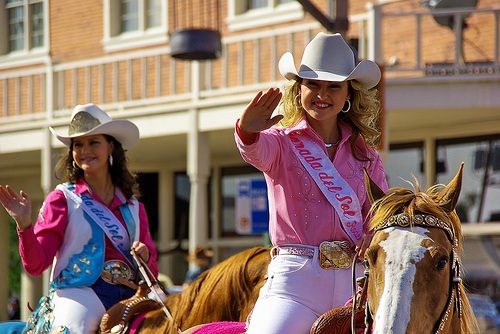 The official Parada del Sol Parade & Rodeo parade starts at 10 a.m. and runs north up Scottsdale Road from Oak to Indian School Road on Saturday, February 11.
The festivities don't stop with the parade; join a huge block party for the annual Trail's End celebration with festivities for all ages. Kids can enjoy the Kid's Area with games, pony rides, car show and much more while adults can enjoy live music from Nashville star JW Brooks.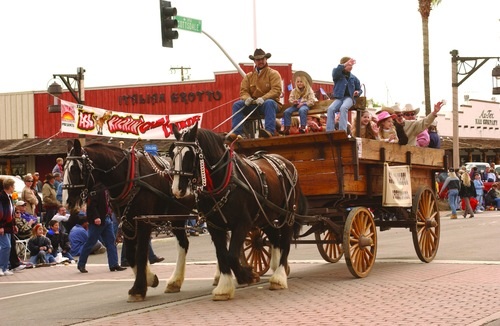 If this weekend's festivities keep you wanting more, be sure to book the 58th Annual Parada del Sol Rodeo at West World into your calendar for bull riding, steer wrestling, calf roping and barrel racing, along with other family fun March 2-4.
For more information, visit paradadelsol.us.