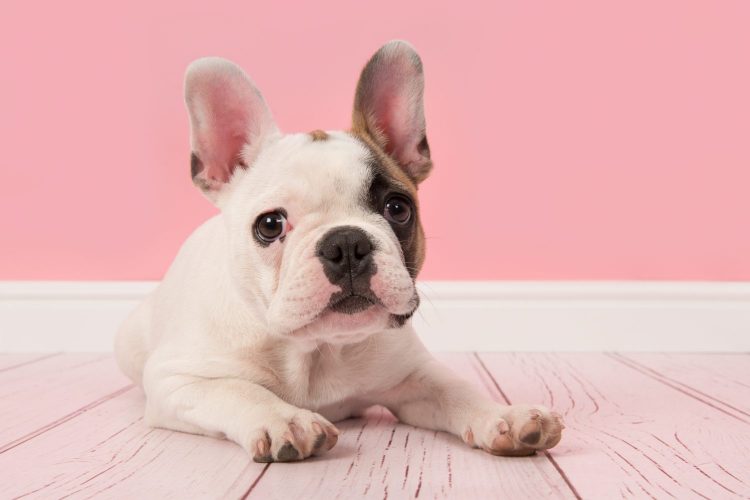 We are looking for the CUTEST. DOG. EVER. Pup parents, if you think you have the best dog in the world then we want your fur baby for AZ Foothills 8th Annual Dog Days of Summer Cutest Dog Contest. One presh pupper will take home the title of AZ Foothills "Top Dog", win $500 cash, snag a full-page feature in Arizona Foothills Magazine and muttch more. Here's how the contest works…
Casting Calls
Enter your pup at our totally pawsome canine casting call on Saturday July 21 from 11a – 1p at Scottsdale Quarter located at 15037 N Scottsdale Rd, Scottsdale, AZ 85254. Enjoy giveaways, goodies and all the fun of pet-friendly Scottsdale Quarter.
Dogs who enter at a casting call will have their photo snapped by the pupperazzi and get a furry leg up on the competition by snagging an automatic 100 bonus votes to start the contest! Check out some of our previous casting calls here and here to see what's in store!
Online Entry
If you can't make it to a casting call event you can still submit your best buddy for the contest by simply emailing the info below to dogdays@azfoothills.com by August 9, 2018:
Dog's name, age and hometown
Owner's full name, e-mail address, and phone number
Categories
Canine cuties will be entered into one of three contest categories.
Best Large Dog: the more fluff the better, right? If your big baby is over 25 pounds they will go into this category.
Best Small Dog: petite pups who are 25 pounds or less will be in this category.
Best Dressed Dog: is your fur baby a fashionista? Get them dolled up in their most Instagrammable outfit to be entered in this category.
Web Voting
After all entries have been received each pups info and photo will be posted azfoothills.com where online voting will take place from Monday, August 13 through Friday, September 21. Friends, family, and fans of Fido can vote once per day, per e-mail address. Each dog will have his or her very own voting page and unique link that can easily be shared via e-mail, social media, etc.
Finale Pawty & Prize
At the end of online voting the five pups with the most votes in each category will move on to the Finale Pawty where a panel of doggie-loving judges will choose a winner in each category. An overall winner will also be chosen and take home the "Top Dog" prize package which includes a pup profile in Arizona Foothills Magazine 2019 Best of Our Valley issue, $500 cash and tons of other puppy prizes. The winners of Large, Small, and Best Dressed will also take home some sweet swag.
More Furry Fun
Get a peek at what's in store and check out some of our past events and previous winners below!
The Dogs Days of Summer 2017 Finale Pawty 
Meet Coco: the 2017 Dog Days of Summer Winner
Coco's Cover Model Shoot for Arizona Foothills Magazine
The Dog Days of Summer 2017 Casting Call at Two Brothers
The Dog Days of Summer 2016 Finale Pawty
Meet Jesse: the 2016 Dog Days of Summer Winner