With a mix of mainstream dance and popular upbeat music, local professional dance group Scorpius Dance Theatre will have audience members wanting to get up out of their seats and dance.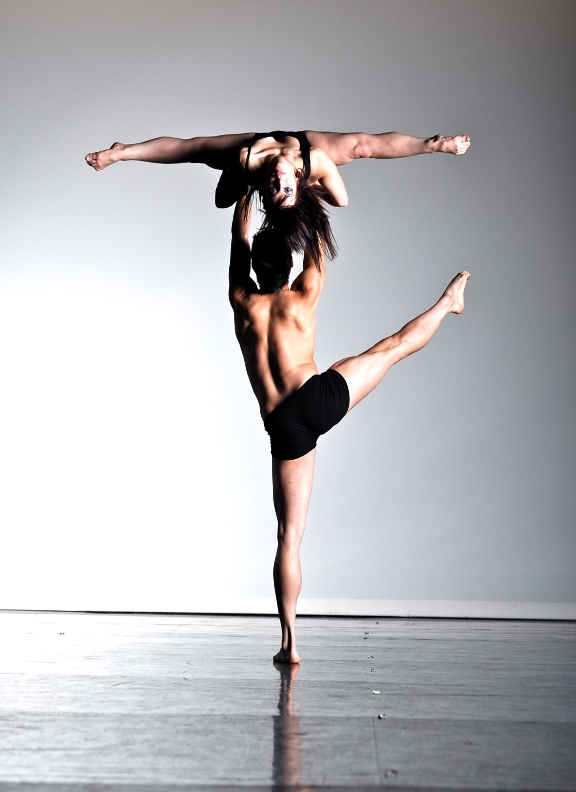 From June 13-15, the performing arts organization will perform its Kick-A Dance Showcase at the Phoenix Little Theatre.
The show will also feature a special solo performance by Lauren Froderman, former Valley resident and the season 7 winner of the hit TV show "So You Think You Can Dance."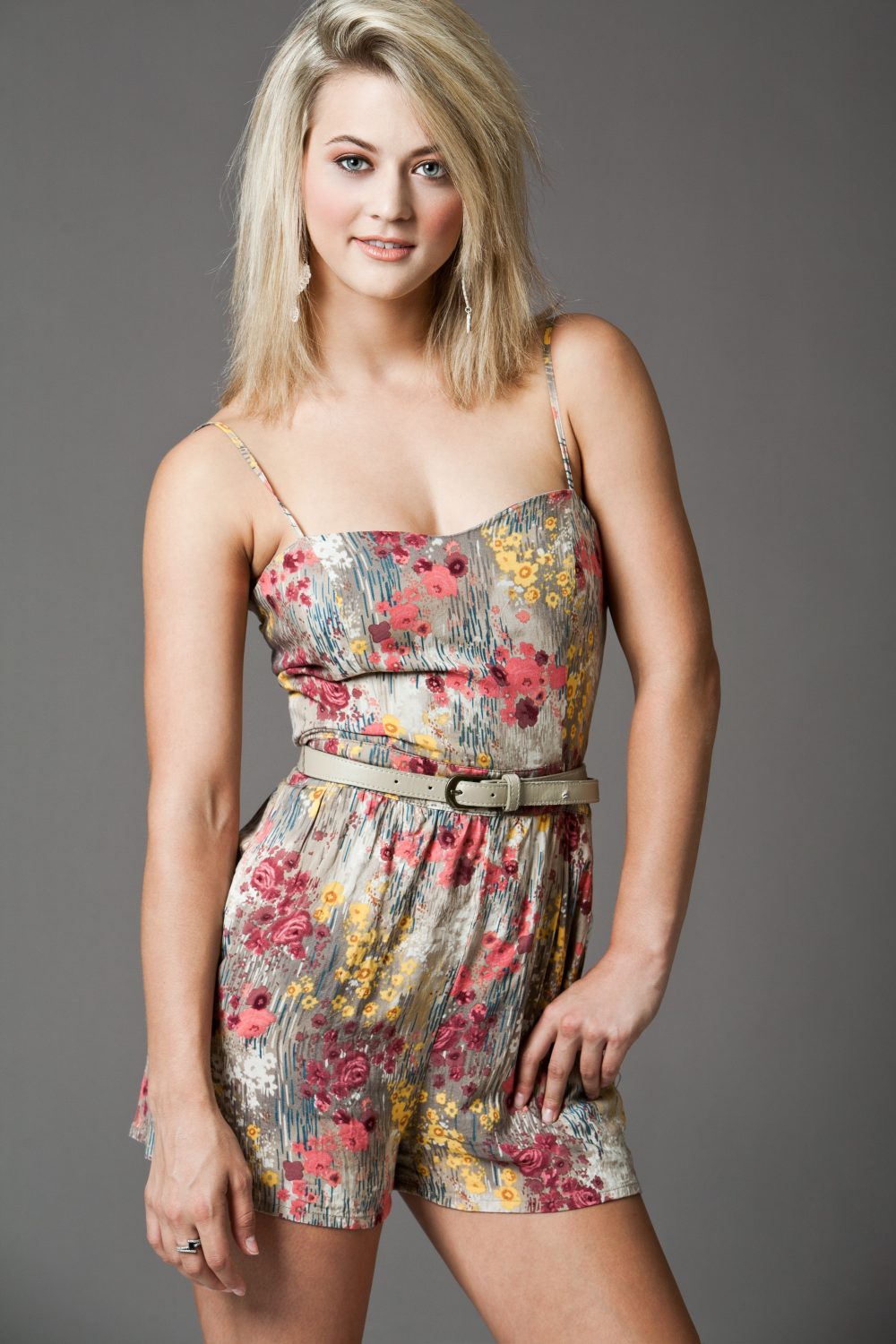 Lauren Froderman
Scorpius Director Lisa Starry selected 20 pre-professional and professional dancers from across the state to collaborate and perform original choreography works from a wide variety of dance genres, including contemporary, modern, hip hop, jazz and aerial arts.
Tickets and Show Times:
Thursday, June 13 at 7:00 p.m.
Friday, June 14 at 7:00 & 9:00 p.m.
Saturday, June 15 at 7:00 & 9:00 p.m. – both shows featuring Lauren Froderman
Kick-A will be held at Phoenix Little Theatre
100 E. McDowell Rd.
Phoenix, AZ 85004
Tickets are $25 (plus surcharge). For more information or to purchase tickets, call the Phoenix Theatre box office at 602-254-2151 or visit www.phoenixtheatre.com