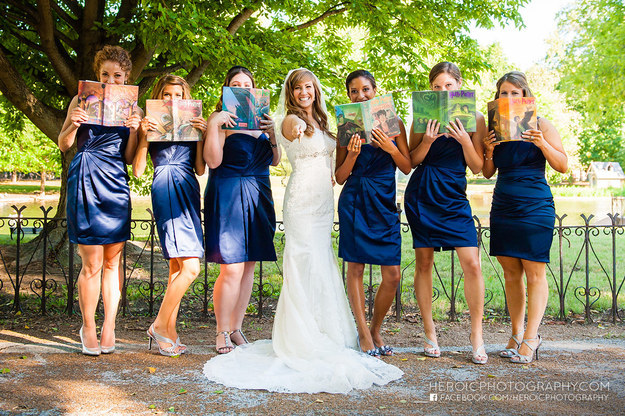 A wedding theme goes a long way.  It controls how classy your wedding is perceived, along with how much your guests enjoy themselves while attending your wedding.  Knowing how important wedding themes are to a wedding's experience, Valley Girl will select a wedding theme of the week each week.
This week's theme of the week is a Harry Potter themed wedding. Featured below are some subtle ideas and suggestions to master the perfect Harry Potter themed wedding.
Have the sorting hat direct your guests to their proper seats.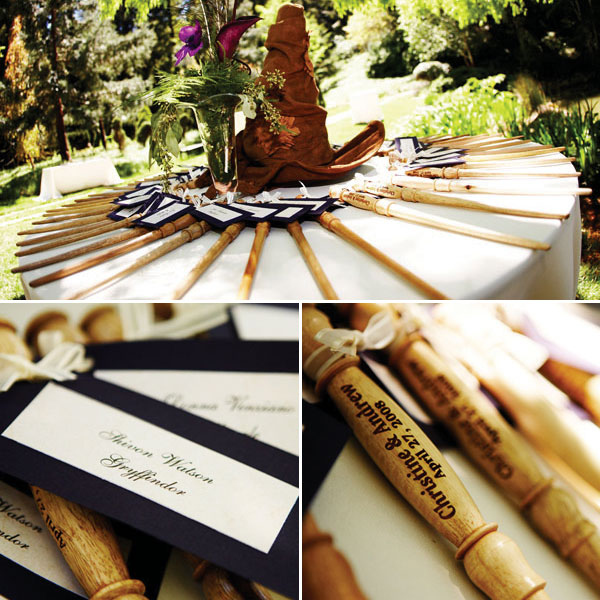 Have your wedding in a forest to mirror the "Forbidden Forest."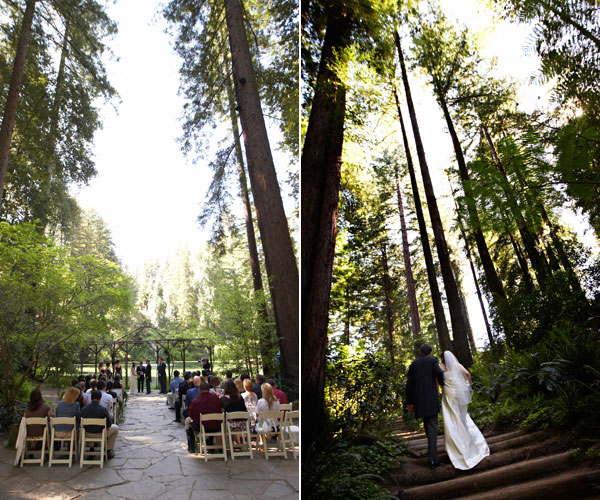 Exit through a tunnel of your guests extending their wands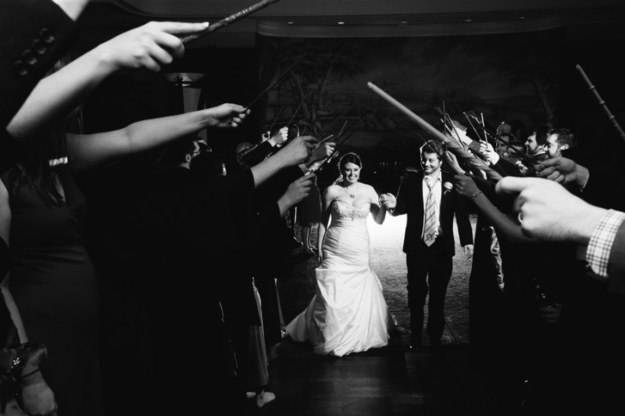 Have your wedding party pose casting spells, of course!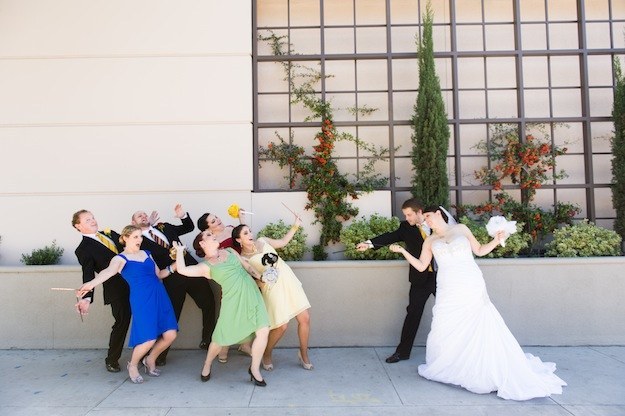 Have your guests sign in a spell book.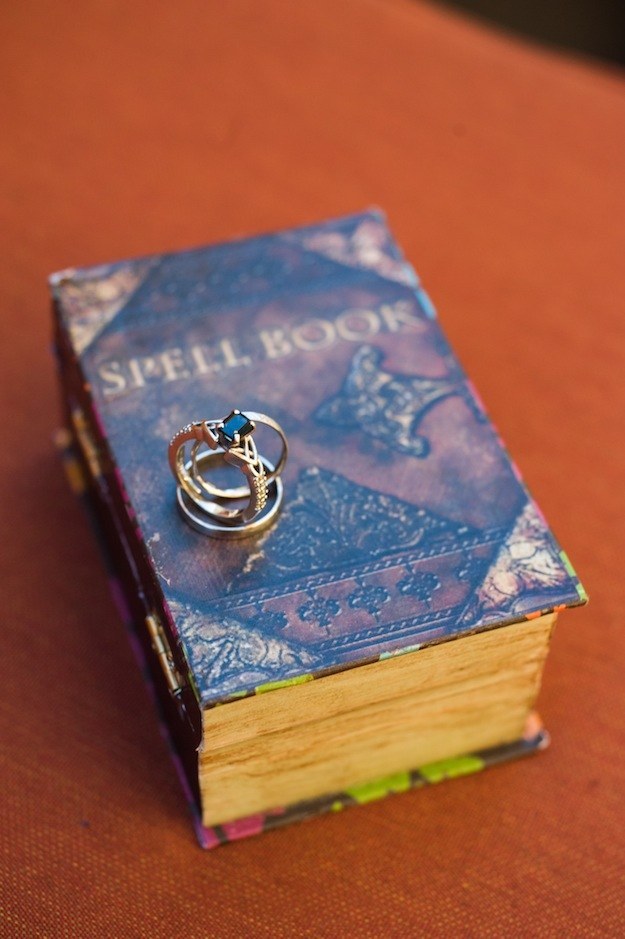 If you have any nominations for a wedding theme, whether your wedding or a friends, e-mail your theme to candreen@azfoothills.com.  If selected, you or your friend's wedding will be featured in an article for the Wedding Theme of the Week in Valley Girl.