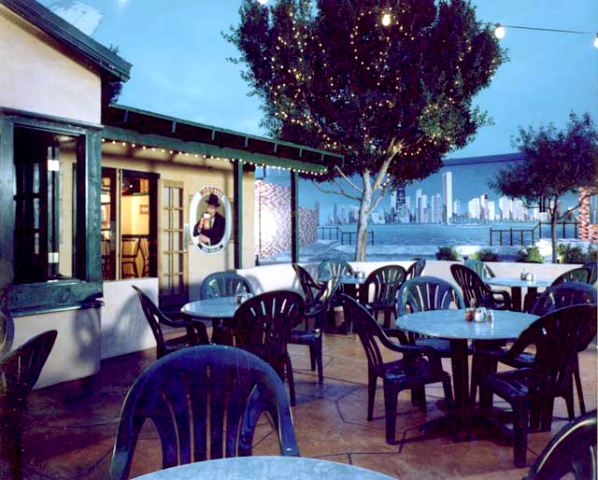 So long, soft pretzels. See you later, cinnamon rolls. Maybe another day, frozen lemonade. This summer, Oregano's Pizza Bistro, Chipotle Mexican Grill and Culver's will open at Paradise Valley Mall. After these three eateries open, the popular Paradise Valley Mall will have more than a dozen sit-down eating establishments for shoppers in need of a nourishment. "There is no question that Paradise Valley Mall is an attractive location to retailers and restaurants," said Mark Steinbrueck, property manager at Paradise Valley Mall. "From hamburgers to handbags, we are always looking for retailers and restaurants that enhance our overall merchandise mix and engage our shoppers."
As if these already-popular feasting spots needed any explanation, Chipotle offers flavorful food (tacos, burritos, burrito bowls and more) with premium-quality ingredients in a fast-casual environment. Culver's serves up diet-busting butter burgers and frozen custard. Oregano's Pizza Bistro is best known for its Chicago-style pizza, massive salads and the OMG-inducing pizza cookie–an under-baked cookie topped with ice cream. (Butter burgers and a pizza cookie? After hours of on your feet pacing through the mall, we think a little indulgence is in order!)  "We're happy to announce our newest location opening soon in Paradise Valley," said Mark S. Russell, Executive Chairman and Founder of Oregano's. "We're creating an intimate, neighborhood place near Cactus and Tatum with a great patio, a unique layout and a lot of convenient parking. We're looking forward to becoming a part of this great area."
Oregano's Pizza Bistro, Chipotle Mexican Grill and Culver's will be located near the south side entrance. http://www.theparadisevalleymall.com/.