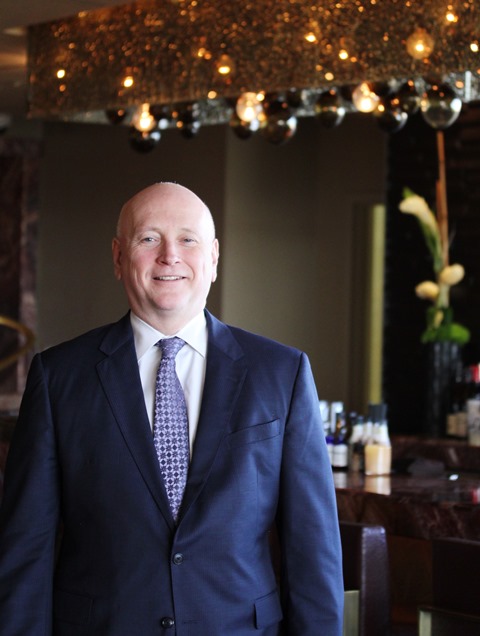 Patrick Norton, general manager at J&G Steakhouse, picks his favorite springtime sips, all found on J&G Steakhouse's wine list.
Hexamer Quarzit Riesling German wine is the perfect summer wine. It has lots of flavor, a hint of sweetness, and can be enjoyed by itself or with all kinds of food (spicy, chicken, pork, sausages).
Jermann Pinot Grigio Not just a bland pinot grigio, this pick has large flavor, goes well with food or can be enjoyed by itself.
Anjou Blanc, Chateau Soucherie Bright and crisp with a hint of tropical fruit, this goes really well with spicy food, shellfish and grilled fish.
Alpha Omega Sauvignon Blanc This is a California sauvignon blanc with lots of European style. It has good acid but with the softness reminiscent of white Bordeaux and is a terrific food wine for all the lighter summer dishes.
Ruinart Blanc de Blancs Non-Vintage Champagne This is a 100-percent chardonnay from France. Have it for breakfast, lunch, dinner, aperitif, digestif, nightcap, appetizer, main course, dessert, breakfast…