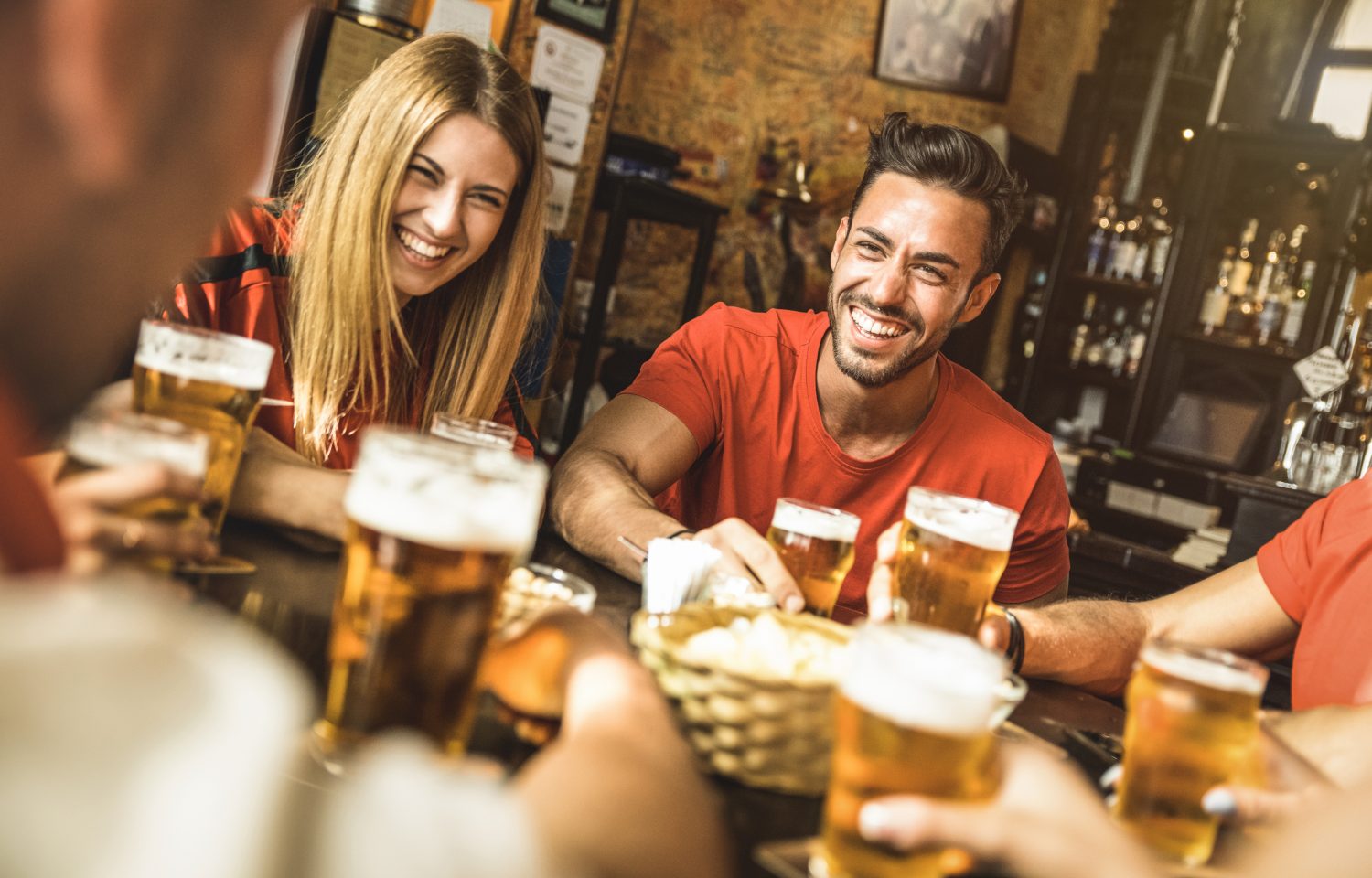 On Saturday, July 27, beer lovers are invited to sample the best, rarest and most unconventional craft brews at the sixth-annual Real, Wild & Woody indoor beer festival at Phoenix Convention Center. From 2 to 6 p.m., those 21-and-over are invited to sip pours from more than 40 of Arizona's most outstanding breweries, including Dragoon Brewing Company, Grand Canyon Brewery, Mother Road Brewing Company and more, alongside several dozen breweries from neighboring states. 
Attendees of Real, Wild & Woody will enjoy up to 20 samples of cask-conditioned ales (a k a "Real"), beers featuring a wild strain of yeast during the fermenting process (a k a "Wild") or barrel-aged (a k a "Woody") brews. Plus, local restaurants will offer complimentary small bites. Event-goers will also enjoy interactive games, an indoor rock-wall and live music from local bands.
General admission tickets are $60 pre-sale, and available for purchase now by patrons 21 and over. New this year, an $80 VIP ticket will allow ticket holders entry at 1 p.m. and includes an optional, beer-driven multi-course meal for an additional $20. Ticket prices increase by $20 at all levels on the day of the event
A complete beer list will be available on the social beer app, Untappd, allowing festival goers an in-depth look at the offerings before the festival begins.