With the incoming 90-degree days comes a silver lining: it is now rosé season! For Mother's Day brunch or simply enjoying poolside with a good book in hand, these five vibrant rosés (all under $25!) should be on your springtime shopping list.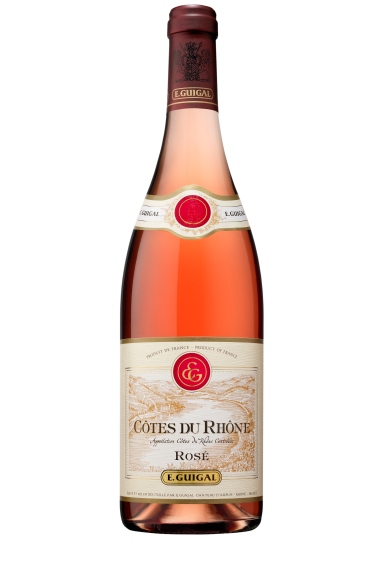 The Guigal Côtes du Rhône Rosé is produced in the traditional saignée method from a blend of Grenache, Cinsault and Syrah. A dry rosé, this sip is bursting with red fruit flavors and aromas, like raspberry and red currant, and pairs perfectly with summer foods. $14.99.




Blended with the highest-quality grapes from Sonoma, Monterey and Santa Barbara counties, 2016 Meiomi Rosé is a dry rosé with season-friendly aromas of watermelon, orange peel and rose petal and the lush flavors of summer fruit, like stone fruit and raspberry. With its middle-of-the-road price tag, this makes a prime hostess gift. $24.99.


SAVED "Magic Maker" Rosé 2016 gets extra points for being the coolest-looking bottle as it was created by celebrity tattoo artist Scott Campbell, who has inked the likes of Jennifer Aniston and Johnny Depp. The bone-dry summery sip tastes of ripe peach and strawberry. Pair it with oysters and smoked gouda and gruyere cheeses. $16.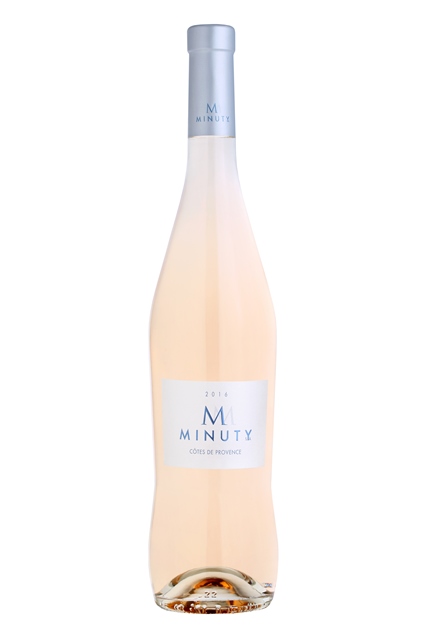 A crisp, bone-dry rosé of Provence, M de Minuty 2016, with its simple, beautiful design that would be lovely on the brunchtime table, is intended to be enjoyed ice-cold. The dryness is balanced with refreshing white peach and candied orange peel. $19.




Sterling Vintner's Collection Rosé has a delightful aroma of fresh-picked summer berries, with a palate of bright acidity and flavors of pink citrus, jasmine tea and orange blossom. Those rosé is intended to be enjoyed in its youth; try it with a variety of summer foods, like fresh oysters, scallops, grilled chicken or charcuterie. $12.