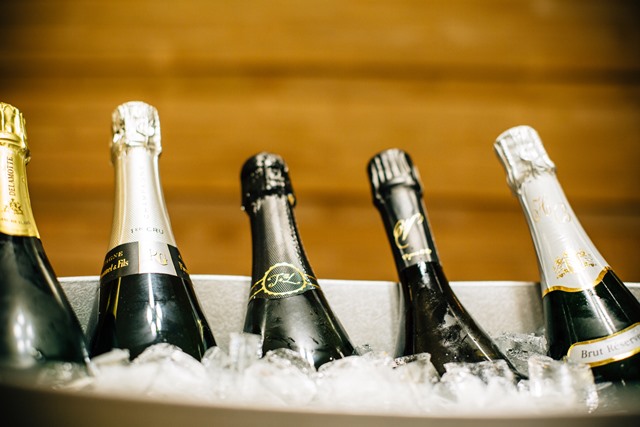 At Club 360 in Scottsdale Hangar One on Feb. 13 from 6:30 to 10 p.m., join Vinum 55, who will be pouring Dom Perignon vintages, as award-winning Chef Kevin Binkley prepares an exciting multi-course meal.
Beginning with a rooftop reception on at Club 360, guests will enjoy a selection of small bites and an abundance of Brut 2006 before sitting down to dine at the most exclusive dinner event of the year.
The event is $350 per person, with limited seats available. To RSVP, visit http://vinum55.com/.