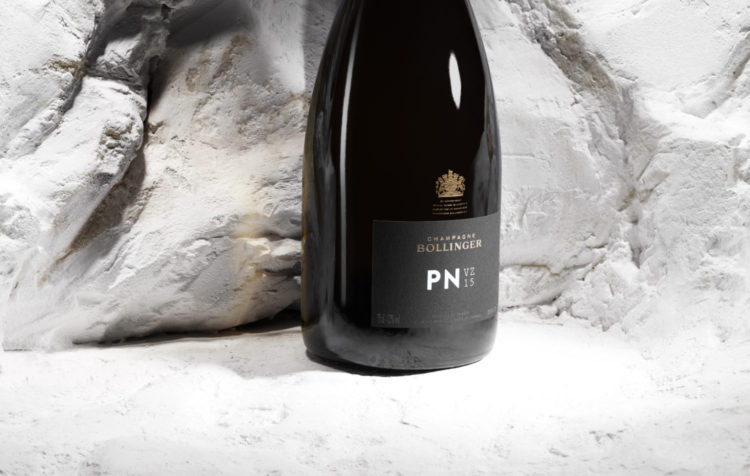 Champagne Bollinger has exciting news to share! Bollinger is introducing a new addition to its permanent range for the first time since the launch of roséin 2008.
The wine, PN, is a pure expression of Pinot Noir and was developed as an ongoing series to celebrate the grape that so prominently defines Bollinger's style.
Each release of PN will highlight the Pinot Noir grape from a different cru from the base year to bring its distinctive terroir and taste to light.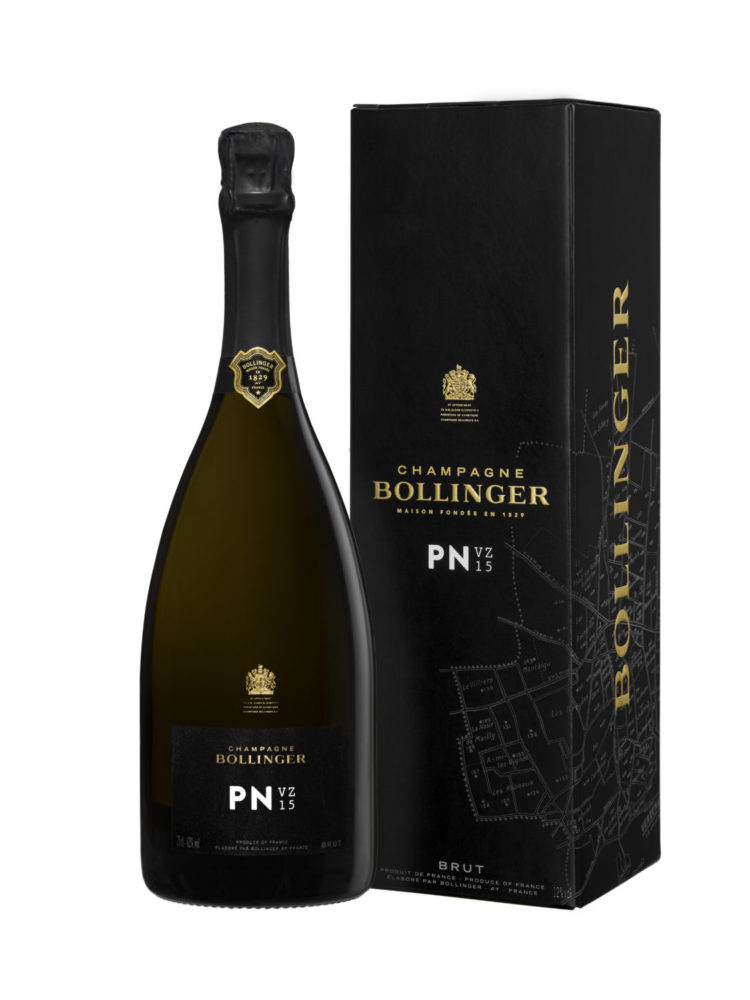 The first edition of the series, PN VZ15 (SRP $120), explores the interpretation of Pinot Noir from Verzenay 2015 and features reserve wines dating back to 2009.
General Manager Charles-Armand de Belenetexplained that it was born from the idea to "create a little brother to Vieilles Vignes Françaises," which you may know is also 100% Pinot Noir and is one of the most – if not the most – collectible wines in the Champagne region.
Unlike Vieilles Vignes Françaises, the PN series is a non-vintage blend and is available at a MUCH more accessible price point.
I've outlined some additional key points and tasting notes for review:
The wine is characterized by the elegance, tension, and salinity of Pinot Noir from the base year wine, Verzenay 2015 (50% of the blend)
Fruit from Aÿ, Bouzy, and Tauxières add complexity to the wine
20% of the blend comes from reserve wines aged in magnum dating back to 2009

Reserve wines add aromatic complexity
Bollinger is the only House in the region that ages their reserve wines in magnum

PN VZ15 opens with rich aromas of cherry stone, jam-infused fruit, and dried fig before developing toasted, baked notes
On the palate, flavors of peach and apricot are enhanced by hazelnut and floral notes
As with all champagnes from Bollinger, this is a great food pairing wine and is versatile enough to enjoy with everything from a tomato tartlet, to a rich risotto or veal sweetbreads
The design of the label is a nod to the way Bollinger's oenologists identify wines in the cellar
For more information on the new PN VZ15, visit: https://www.champagne-bollinger.com/