Watermelon is the unofficial food of summer. What screams the season more than kiddos with sticky, pink-stained cheeks? And have you ever been to a July 4 bash without wedges of watermelon galore? To get in the summer spirit, here are a few of our watermelon favorites.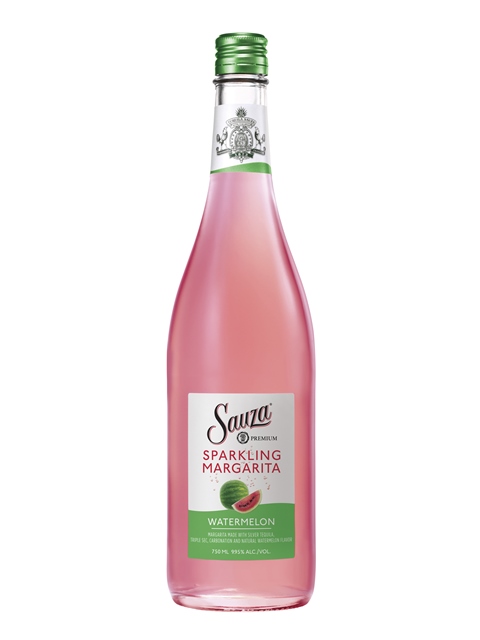 Sauza Sparkling Margarita Watermelon When it comes to entertaining, convenience is key. As is the case with this delicious and festive sparkling watermelon margarita. Simply pour it over ice and enjoy. Check us.sauzatequila.com/tequilas/watermelon for where to buy.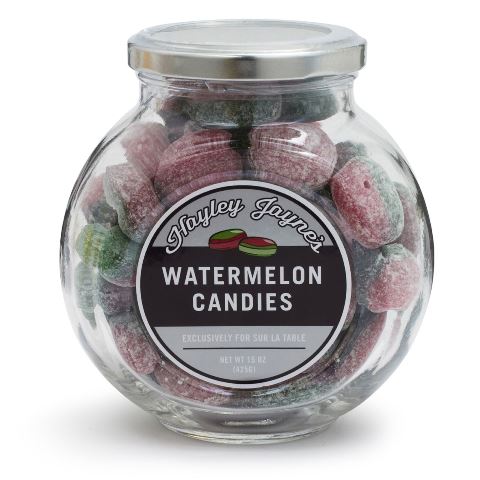 Hayley Jayne's Watermelon Drops The one downfall with watermelon is that you can't really just tuck it into your purse or pocket to enjoy whenever you want. Instead, try these watermelon candies, which are gluten-free and vegan. About $7 on sale. www.surlatable.com.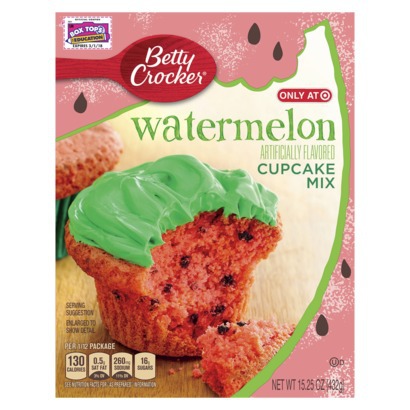 Betty Crocker Watermelon Cupcake Mix So, how adorable are these cupcakes? They are Pinterest-worthy without the hassle and perfect for a summertime birthday party or picnic (in the shade, of course). Available at Target.