Looking for some last-minute stocking stuffers? Luci's Healthy Marketplace in Phoenix is not only a unique café that boasts a full menu, coffees and drink; people can shop for at Luci's for healthy items and fun gifts. Here are five goodies to consider for easy stocking stuffers.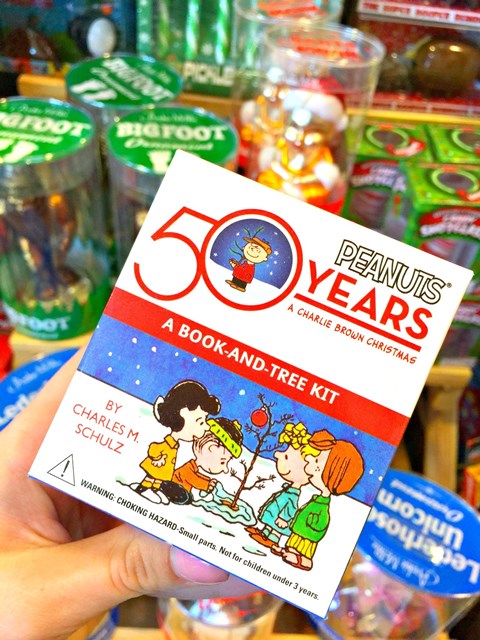 Charlie Brown Christmas: A Book-and-Mini-Tree Kit: Who didn't dream of nurturing their very own Charlie Brown Christmas tree with love to remind themselves of the true meaning of Christmas? This irresistible kit includes a small Charlie Brown Christmas tree, one red decorating bulb, Linus' blanket to wrap around the tree's roots, and a full-color mini edition of A Charlie Brown Christmas, perfect for sharing with your family.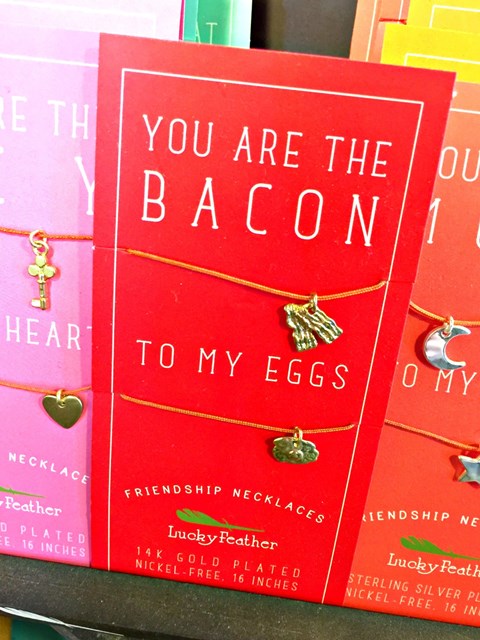 Bacon & Eggs Friendship Necklaces: One for you and your breakfast-loving best friend, these lead and nickel-free necklaces make for a great gift to share.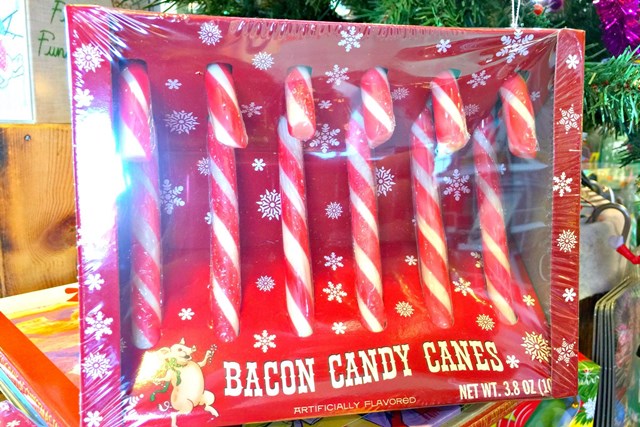 Bacon-Flavored Candy Canes: Speaking of the love for bacon…these candy canes are for the true breakfast fanatic. These could also make for a fun "surprise" stuffed in those stockings, minus the wrapper.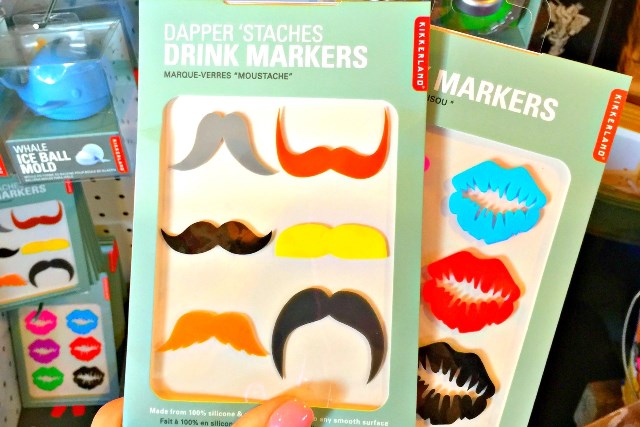 Mustache & Kisses Drink Markers: Have a friend who loves to entertain? This gift is for them. These drink markers offer a fun and unique way to distinguish your drinks at those upcoming New Year's Eve gatherings.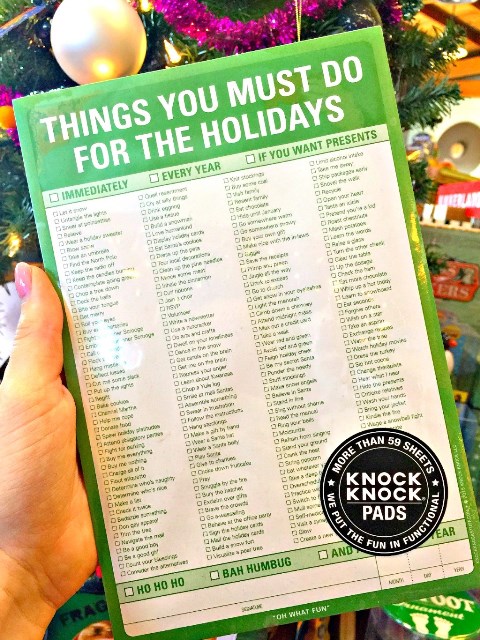 Things You Must Do For the Holidays Checklist Pad: The next best thing to having our own elf, this checklist can be hung on the front of your refrigerator as a reminder to tackle the important tasks (including "eat more chocolate" and "love humankind") this holiday season.