Looking to update your kitchenware or tableware this summer? Here are four new must-get items for any at-home chef or dinner party enthusiast.


These award-winning, hand-blown Escape Glass Tumblers are great conversation-starters during dinner parties. $48 for a set of four. www.libastyle.com.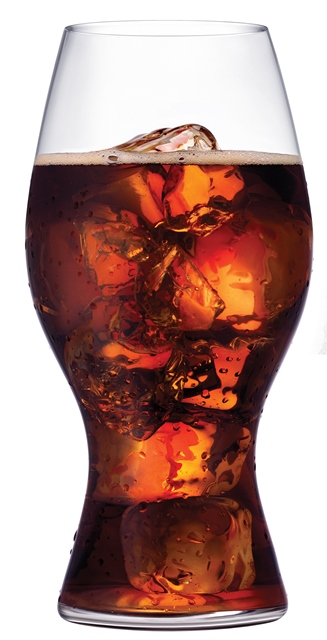 There is no reason wine and spirits should get all the fun; this new Coca-Cola + Riedel Glass is designed to amplify Coke's beloved flavors. About $30 for a set of two. www.riedel.com.


In the soft and subdued shades of Cotton, Mineral Blue, and Sisal, Le Creuset's just-unveiled Matte Collection gives kitchen a dose of chic simplicity. The luxury lineup includes cast iron cookware, stoneware and silicone tools. $10-$360. www.lecreuset.com.


Looking to get more veggies into your day? Here is one way: Vege Table Cutting Boards. These adorable birchwood cutting boards, designed by Alessandra Baldereschi for Seletti, not only double as décor but they may also lure your little ones into eating broccoli. $65 for eggplant and broccoli; $55 for tomato and pepper. www.libastyle.com.