'Tis the season for all things pumpkin, from cookies to chips, pies to pastries. A one-stop shop for pumpkin goodies, Sprouts sent us a few of their favorite gourd-centric goodies to sample at the start of the fall season. Here are a few of our favorites: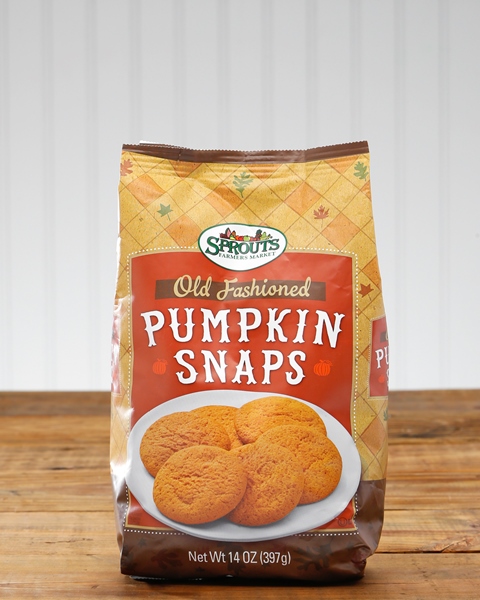 Pumpkin Snaps ($1.99): These crunchy cookies are similar to old-fashioned gingersnaps with a less spicy, more mellow flavor and would are especially tasty when dunked in cold milk or even sandwiched around a small scoop of vanilla ice cream. Sprouts even recommends using these yummy snaps for pie crusts or in trifles.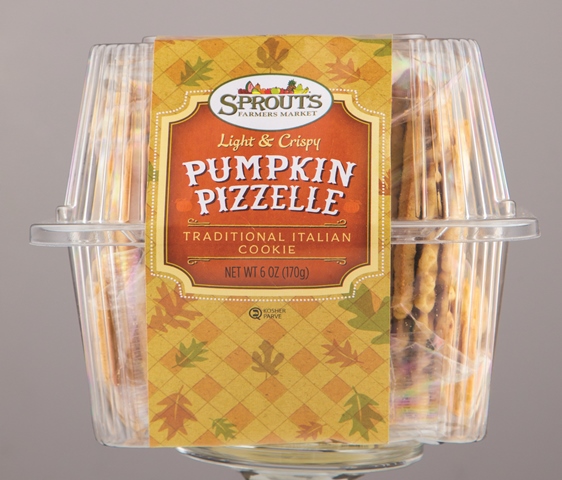 Pumpkin Pizzelle ($3.99): Featuring just a hint of pumpkin spice flavor, these traditional Italian wafers are a great option for those who don't usually like the fall flavor. The cookies are airy and crispy, perfect for pairing with a spicy cup of tea.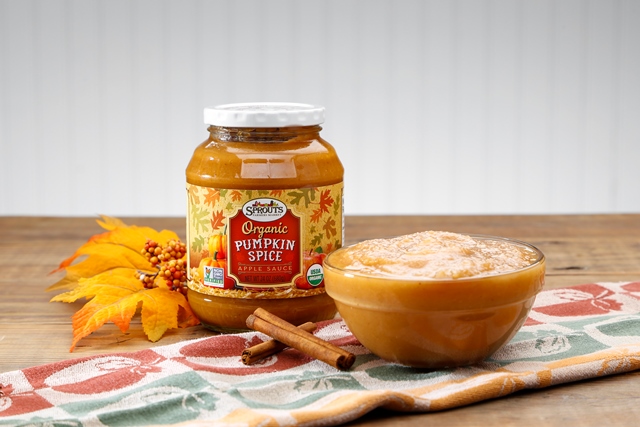 Organic Pumpkin Apple Sauce ($3.49): Kids and adults alike with savor this alternative to traditional apple sauce. The pumpkin spice flavor is subtle and sweet, and little ones will loving seeing it included in their lunchboxes this month or topping a bowl of hot oatmeal.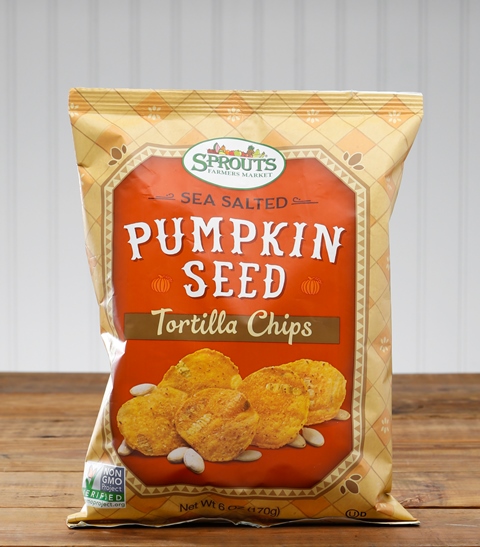 Pumpkin Seed Tortilla Chips ($2.99): A favorite among the bunch, these hearty tortilla chips are packed with crunchy, filling good-for-you seeds. These are especially delicious when scooping up warming chili or sprinkled over a creamy soup.