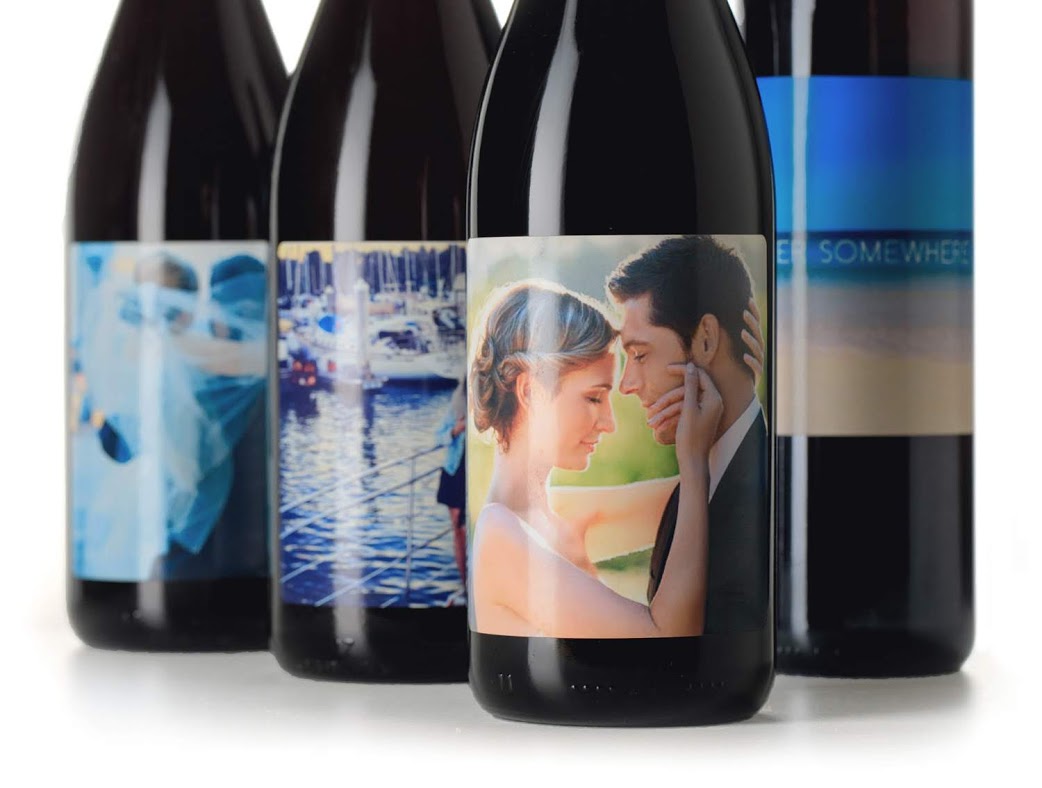 We're sure you have your Valentine's Day plans settled. But what about Feb. 17? Or March 3? Or every other date night after that? Blenditque offers a super-cool and super-convenient date night or girl's night "in" in a box, allowing you to create your very own custom wine blend at home.
To start the process, choose from one of Blendtique's basic or wooden crate kits. Each kit comes with an Erlenmeyer flask, a 10mL measuring pipette, an easy-to-use instruction guide and single-varietal wines. From there, you simply pick your favorite variety and mix and create your blend. (Have some cheese and crackers on hand, too!) You then upload your recipe at Blendtique.com and design your own label. Within weeks, Blendtique will mail you your own personalized bottle–featuring your recipe and your label. How fun is that?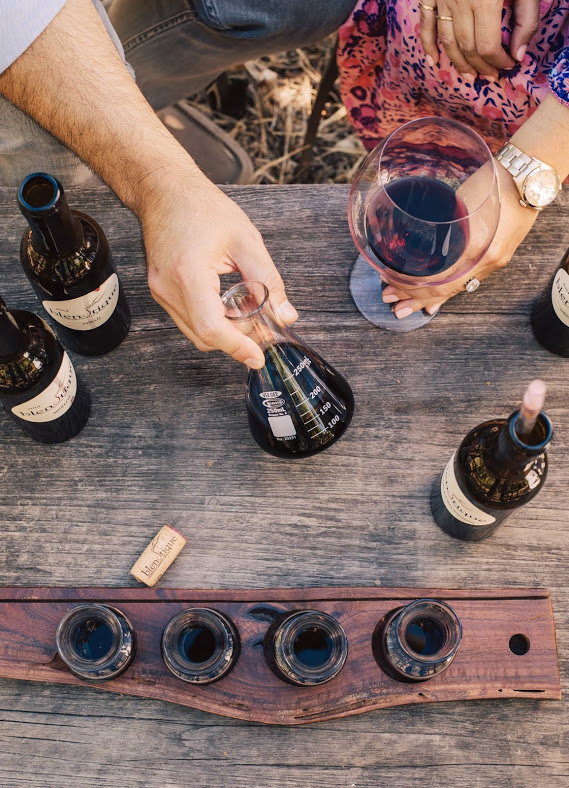 Blendtique kits range from about $80 to about $120.