As anyone who has seen my pantry (or seen this posting) will tell you, I'm a serious sucker for baking products. In fact, for Christmas, my parents devoted an entire jumbo size gift bag to just cupcake liners, different types of sprinkles, cupcake trays, baking cook books, baking sheets and other delicious baking necessities. To further fuel my addiction, I recently happened upon the CakeArt Party Store (http://cakeart.com/store/default.asp). Heaven! The CakeArt Web site sells novelty cake toppers, candy molds, candles, cake pans, royal icing flower, fondants cutters, edible airbrushing supplies and much more. I've spent more time than I am ready to admit to myself on the CakeArt Web site and here are a few wallet-friendly goodies that I might just have to gift myself with:
Pink Polka Dots Standard Baking Cups, $2.56 for 76 cups.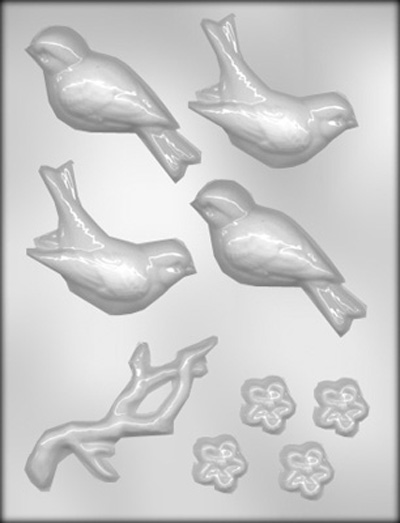 Birds with Dogwood Branch and Flowers Candy Mold, $2.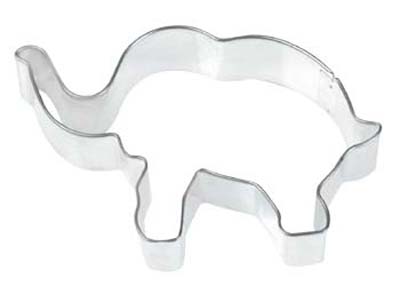 Elephant Cookie Cutter, $1.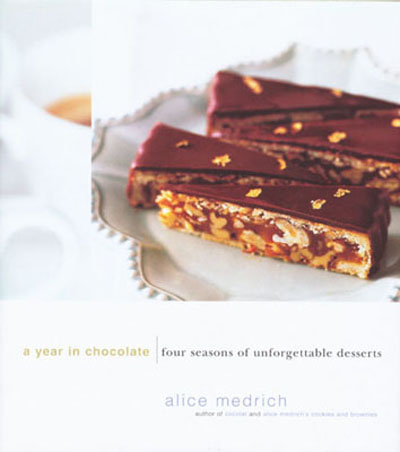 A Year in Chocolate Cookbook, $25.