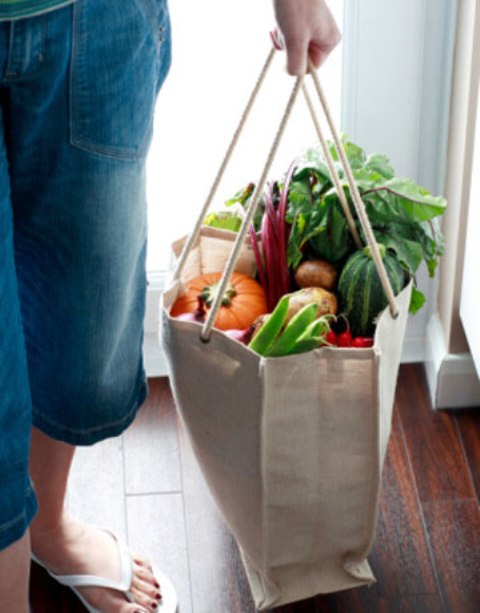 There are few things that are more wonderful than a good farmers' market. Who couldn't spend hours perusing gorgeous produce, fresh-cut flowers, just-made crafts and so much more? However, the summers in Arizona make it less desirable. Smartly, The North Scottsdale Farmers Market has just debuted its new delivery service which brings the goods right to your front door–forget having to meander in the heat!
Here's the deal: Simply go to the order form at http://www.azlfm.com/ and fill out your order form any day of the week. The farmer's market will call to confirm your order and then deliver it to your front doorstep on Saturday mornings. If you aren't home, they ask that you leave a cooler with ice on your front doorstep. Easy enough, huh?
What to put on your list:
Grass-fed beef, chicken and eggs from Rock House Cattle Co.
Local honey, jams and granola from Made by Bees
Hummus, pesto and dips from Doctor Hummus
15 different tamale flavors from The Tamale Store
Pasta sauce and salsa from Mi Salsa
Flaxseed crackers and kale snacks from Raging Raw Organics
More than 20 varieties of peanut, cashew or almond brittle from Desert Delights
From-scratch soups from Eat Me Catering
Fresh baked goods from Made From Scratch
Cheese curds and blocks from Arizona Cheese Co.
Wild-caught seafood from Alaskan Pride Seafood
Creme brulee by Torched Goodness
Fresh-baked treats from Sweet Art Bakery
If you do feel like braving the heat, the North Scottsdale Saturday Farmers Market is located at the Shops at 94 Hundred located at 9375 E. Shea Blvd. in Scottsdale.