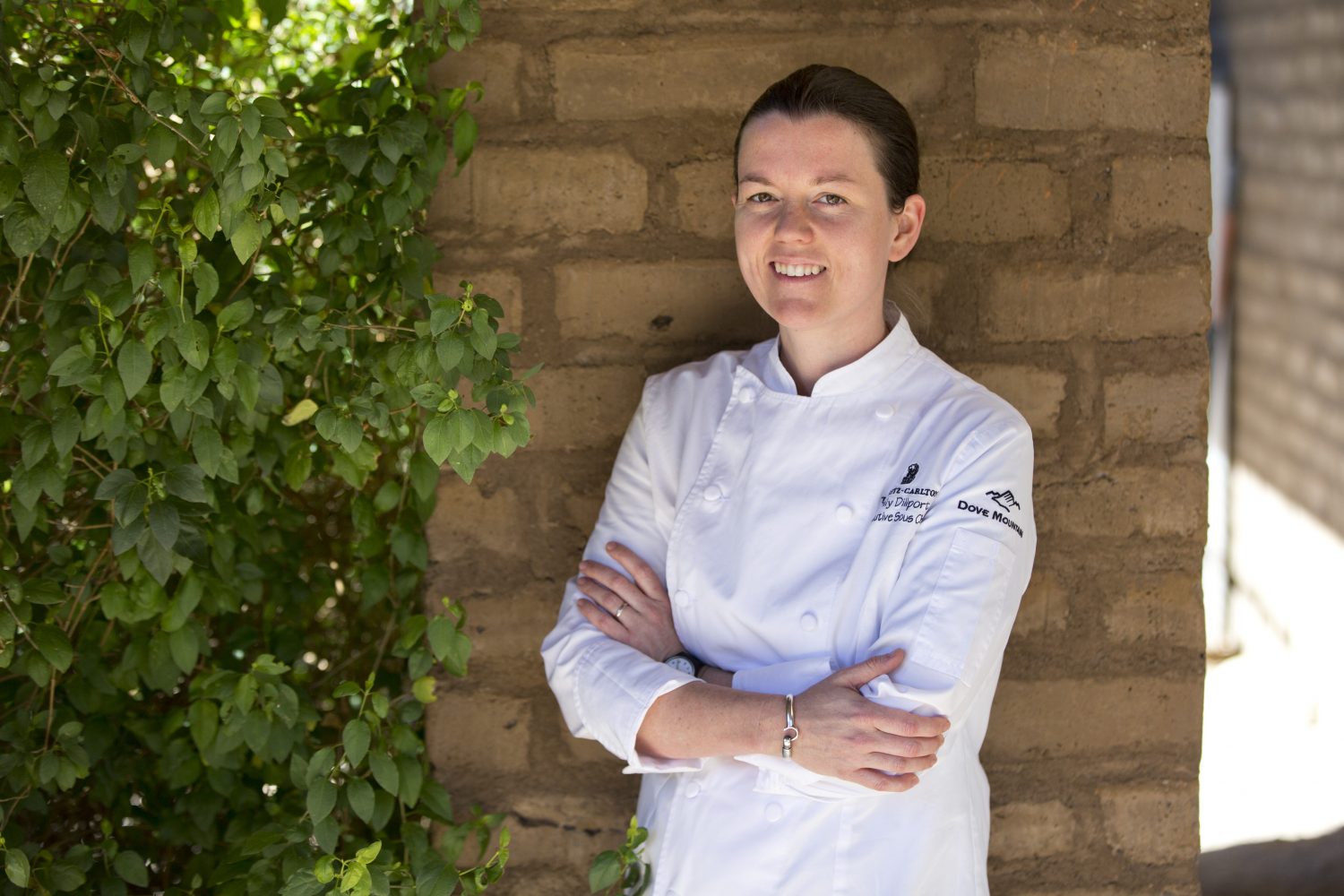 The Ritz-Carlton, Dove Mountain recently welcomed Emily Dillport as the resort's executive chef. Here, get to know the award-winning chef and her favorite dishes at the resort's dining outlets. 
How did you get into the dining realm? It started with my love of food and the relationships I built with people in the F&B world. These relationships led me to jobs in different restaurants, where I fell in love with the food culture.
Southern Arizona has some amazing dining right now. How do you set The Ritz-Carlton, Dove Mountain apart from the rest? We serve exceptional food, by exceptional ladies and gentlemen in an exceptional and magical location. We source the finest ingredients, continue to push ourselves to execute relevant, innovative food and deliver perfect service. 
What do you have planned for the resort's dining outlets in your new role? We want to continue what we do best, executing exceptional food, while innovating and staying ahead of the curve.
What do you consider the resort's can't-miss dish? Too many to name! Buffalo tacos and avocado fries in Ignite, BBQ ribs and the new Thin Mint Cookie Milk Shake from Caytons, pork belly tacos and watermelon pizza in Turquesa and Core's sea scallops and sous vide pork tenderloin…just to name a few!
Do you get up to the Phoenix area often? If so, are there certain restaurants you always visit? Clever Koi is the place I always go when I am in Phoenix.  I love the cocktails and pig face dumplings!
What is the most rewarding part of your career? Most challenging? The most rewarding part is seeing my cooks get excited about food, seeing one of them get a promotion they've worked so hard for and knowing that we gave our guests an experience that they will always remember.  The challenging part of a job like this is why I love my job!  I love the complexity and pressure the role brings to my life. It teaches me balance, problem solving and the importance of surrounding yourself with an awesome team.
What are your hopes for the restaurants/hotel long-term? My hopes are that we continue to make our mark as a top dining destination in the Arizona food scene and that we bring plenty of our cooks and chefs with us along the way.