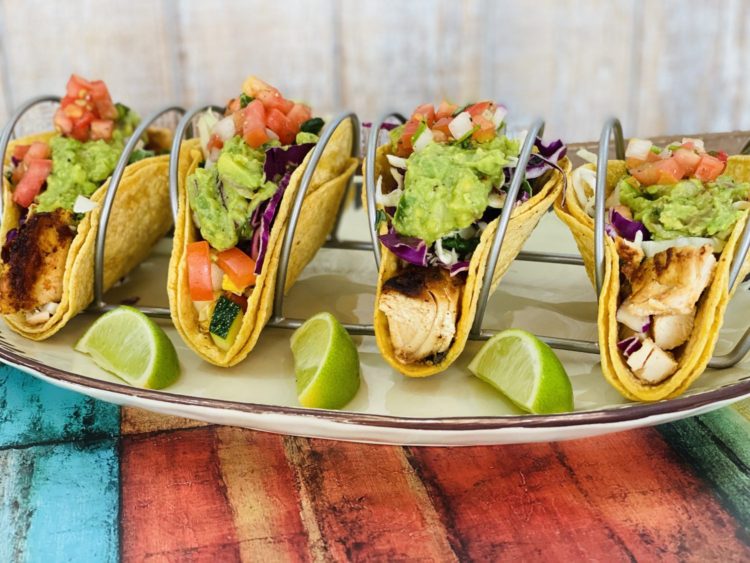 Everyone's favorite local restaurant group Pita Jungle has taken their flavor expertise and created A Su Salud, a virtual kitchen, and Wood-Fire Mexican Grill. With the growing trend in 2021 of ghost kitchens, A Su Salud, literally meaning "to your health" is a take on super healthy Mexican food prepared in the familiar kitchen of Pita Jungle.
A Su Salud is ready for pickup at the Tempe location and conveniently delivered anywhere in the Valley to their customers by DoorDash, UberEats, Grubhub, and Postmates.
The healthy-inspired menu items include burritos, bowls, salads, tacos, and fajitas. A Su Salud also offers healthy kids meal options and classic Pita Jungle desserts.
More information available at www.asusaludaz.com.