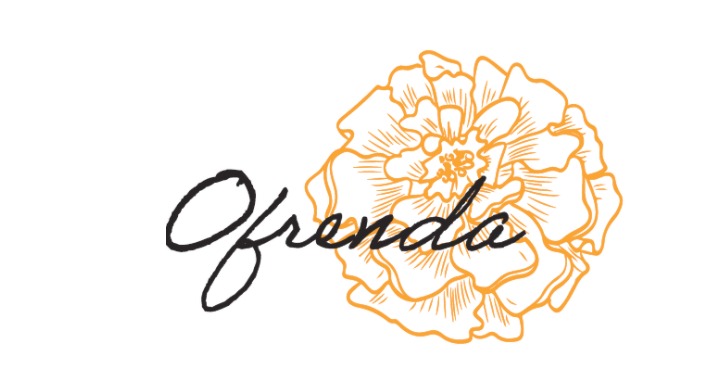 A feast for the senses awaits dinner guests as they walk through the elegant doors of Ofrenda, the latest restaurant concept from the creative minds behind the landmark Taco Guild in Phoenix.
Ofrenda's architecture and design feature custom artisan-crafted décor, combined with modern touches for an aura reminiscent of luxurious villas in Mexico.
Great attention was put into every detail from the commissioning of hand-kilned stoneware in Mexico to incorporating a harmony of traditional textiles and textures.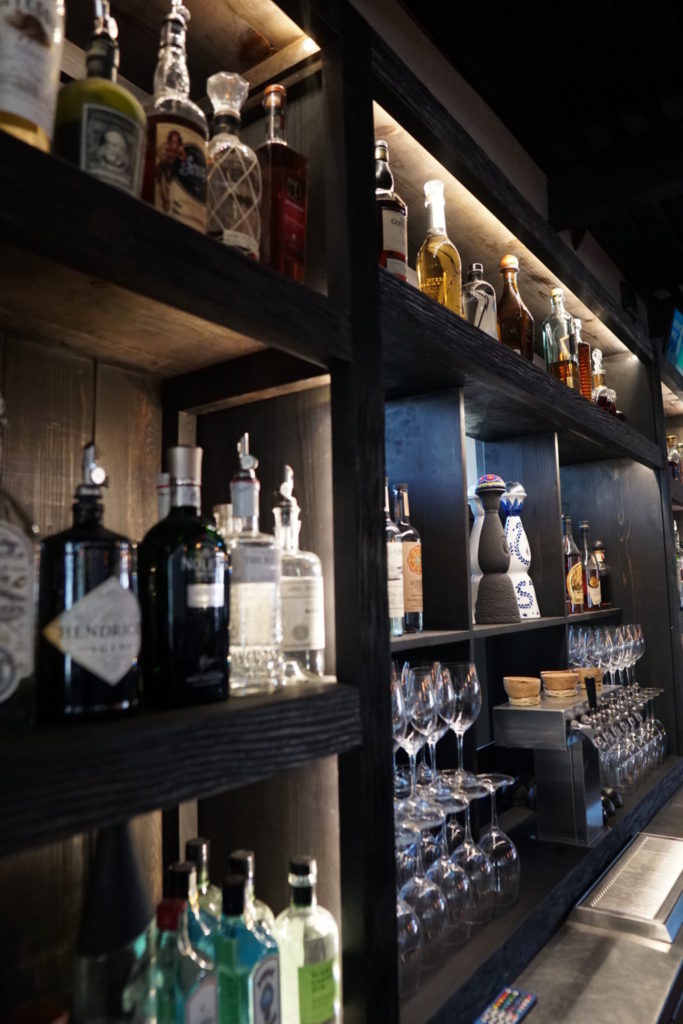 Ofrenda, translated from Spanish means, offering, and is often used today to describe altars of remembrance. This new restaurant aims to offer its guests an experience of food and atmosphere that will be remembered.
The Cave Creek establishment will have one of the most extensive spirits and wine lists in Arizona along with a fresh, bold, and decadent Latin-influenced menu.
Guests will sit on serape-upholstered seats at hand-crafted rosewood tables while eating from handmade bowls and plates that celebrate artisans and craftsmanship.
Michael Stone, owner of Taco Guild, and Carlos Marquez are launching the new concept in the location previously leased by Marquez's Indigo Crow. The two have been itching to get together and formalize a partnership for quite some time. SVC Restaurant Group is the developer for the project.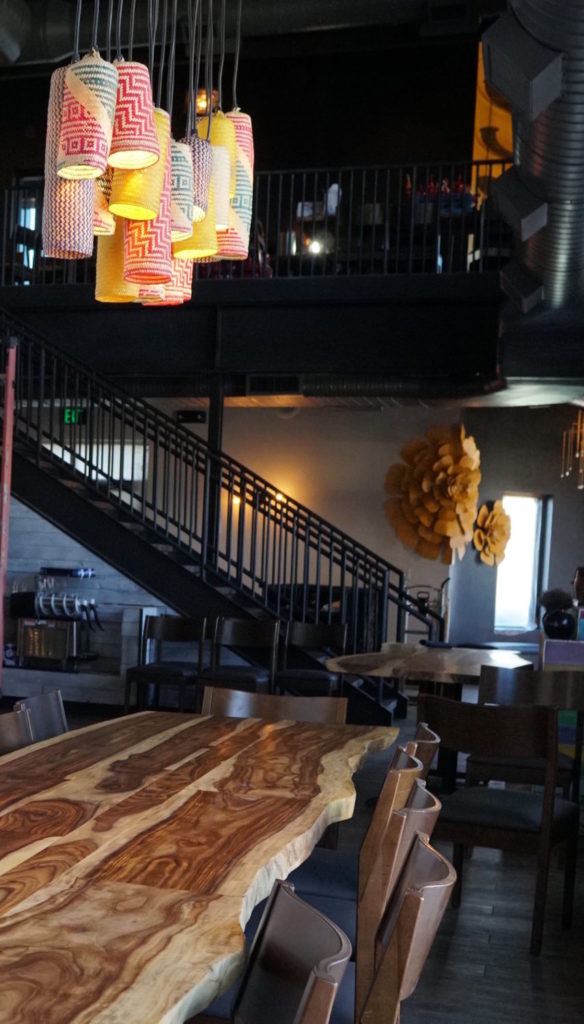 After several conversations, we came to a decision. Both Carlos and I experienced some recent tragic losses in our lives, and then the pandemic.

We decided to change the concept to something more meaningful; something that reflects our intent and feeling for the brands we create.

Like all our restaurants, we want the atmosphere, the food, and the design to all tell a story.


– Michael Stone, owner of Taco Guild
The name for Ofrenda comes from tradition rooted in Aztecan culture nearly 3,000 years ago when families created altars to honor the eternal souls of loved ones.
It originated as a mixture of pagan Aztecan practices and Christianity when Spanish explorers traveled from Europe to Central America. In the Southwest, the observance takes place Nov. 1 and is celebrated in modern times as Día de Los Muertos, or Day of the Dead.
Michael and I wanted to create this as a way to honor loved ones and those we still hold dear, whether they are close to us or far away. Ofrenda celebrates life and all those who have touched us profoundly. It's a place to make new memories while cherishing loved ones far and near.


– Carlos Marquez
A focal point of the restaurant is an ofrenda that guests see as they enter. An intricately designed metal marigold is the cornerstone of the altar, which also includes candles and photos.

The restaurant is about 6,500 square feet and seats 300 guests. A wrap-around patio gives guests plenty of dining options.
The menu features salads and appetizers ($10-$20) such as Pork Empanada (roasted pork, wild onion mole, peas, and radish) and a Carbon Board (pepita hummus, carbon-grilled vegetables, fried hominy, guacamole, and fresh tortillas).
Ofrenda's vision for delicious tacos includes Carne Asada, Lobster, Duck, and Soft-Shelled Crab.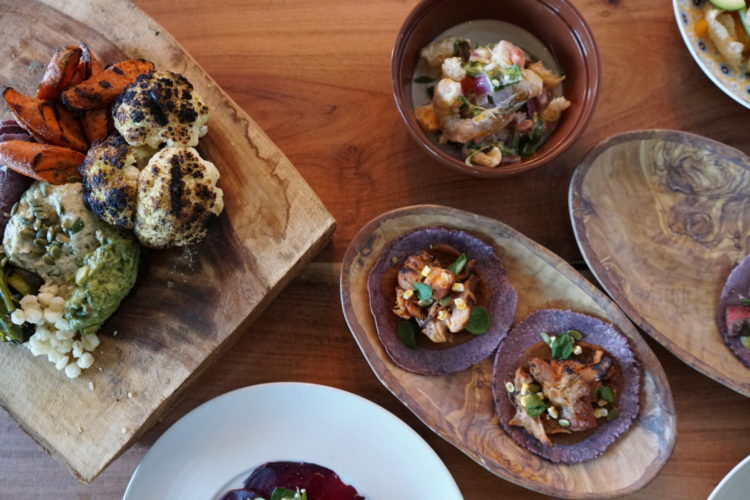 Entrees, which will start at $25, include Tomahawk (bone-in ribeye, cumin honey-roasted carrots, frite street fries, escabeche, and charred onion butter); Huarache Nopales (grilled nopales, fried blue corn masa, black beans, vegan cheese, pea tendrils, and huitlacoche); Carne (house-marinated sirloin steak, black bean puree, ash-roasted papas, and rojo).
Ofrenda also will feature a vast selection of agave spirits in its extensive Agave Library, Mexican wines, a wide variety of draft beers, and cocktails such as the Marigold (gin, strawberry, pineapple, Aperol, lime, and serrano).
Stone says the theme for Ofrenda is "a place to taste and remember."
From the moment our guests step inside, our team vows to provide each person with exceptional service, outstanding food, and drinks in the most unique space created to feed, not just the body, but the soul. Stone said.


– Michael Stone, owner of Taco Guild
For more information on Ofrenda, please visit: https://bit.ly/37DXo3G