Humble Pie is turning 1! The Scottsdale- and Phoenix-area artisan pizzeria is commemorating it's first-year anniversary by offering patrons half-price 'za all day long.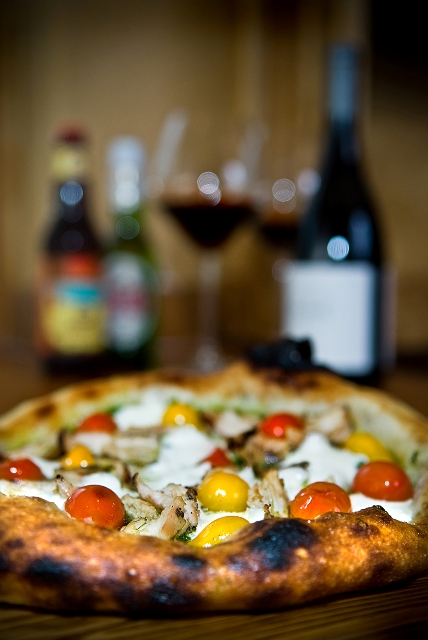 Here are a few of Humble's pies:
Schreiner's Sicilian sausage, roasted fennel, fresh mozzarella and tomato sauce
Pistachio, shaved red onion, leeks and parmesan
Wood-smoked prosciutto and mozzarella topped with an organic sunny side-up egg
And, of course, the mighty fine pepperoni and cheese. And even though they aren't half-price, you should still order up some house-roasted olives, calamari and French fries with parmesan, garlic, lemon zest and pecorino to get your taste buds jazzed the main event (the pizza).
You can find the Scottsdale location at Hilton Village (480.556.9900) and the Phoenix Humble Pie at The Shade at Desert Ridge (480.502.2121). www.humblepieusa.com.