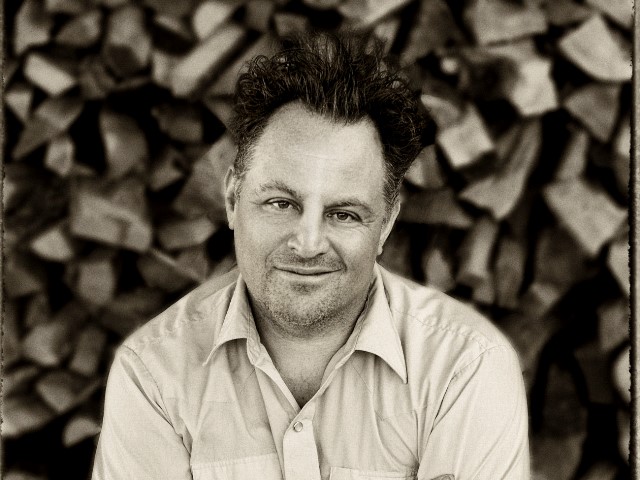 In the September issue of Arizona Foothills Magazine, we unveiled the top 11 chefs in the Valley based on votes by dozens of most talented local culinary luminaries. Here, we reveal each chef's complete Q & A. Get to know chef Chris Bianco of Pizzeria Bianco, Pane Bianco, Bar Bianco and Trattoria Bianco
Has the culinary arts always been your passion?
No, I don't think so. I never really thought of it in those terms 'culinary arts.' Tt has always been a part of my being, harnessing the gifts of nature and not messing up what was offered.
Tell me about your first culinary job.
It was at a pizzeria when I was 13 working after school. The glamorous task of hauling flour for the the pizza man and folding boxes. Ha, real glamorous. I've been looking for a real job ever since.
What is your favorite part of your job?
The relationships. I always tell my chefs this is a relationship business. Relationships mean everything to me, those I work with, mine with my farmers, theirs with the land and, ultimately, those I get to serve.
What is your tastiest dish?
Hmm,  my tastiest dish? I guess you'll have to ask others. For me, I'd be a toss up between a simple spaghetti with a little chili, garlic and a top-shelf extra virgin olive oil or a simple marinara pizza.
What inspires your dishes?
Ingredients. Season. Memories.
How do you keep creative in the kitchen?
I never start out to be creative, I start out to show the most respect to the ingredients and the intent. If there is creativity, it is inspired from an organic place.
Photo by John Hall Photography
Get to know another one of the Valley's Top Chef, Conor Favre of Sheraton Wild Horse Pass.