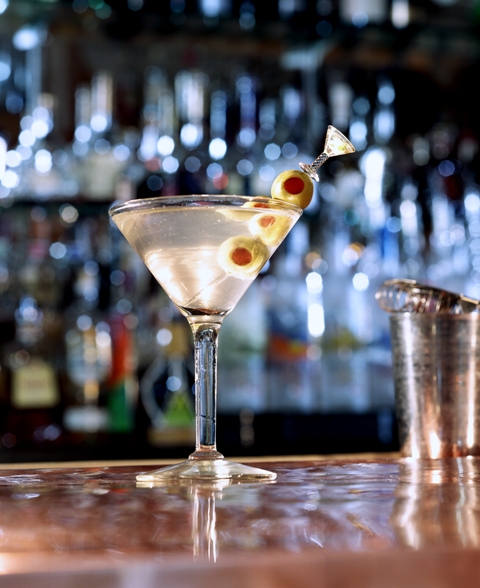 This Sunday, June 7, Savor Scottsdale presents the second annual Arizona Top Bar Chef Competition at Scottsdale's Canal restaurant at SouthBridge. The event focuses on the growing appreciation for mixology, or the art and skill of crafting perfect cocktails. Each round will feature a secret ingredient, and the bar chefs will be challenged to design and create an innovative cocktail judged by a panel of local celebrity experts. Arizona's best bartenders will compete to earn the title of Arizona's Top Bar Chef in the Valley, and the lucky winner will represent Arizona in the National Top Bar Chef event at Crave Arizona (formerly Eats3) in this fall. (The National Top Bar Chef competition will take place on Thursday, Oct. 22 at 9 p.m.)
Doors open at 8 p.m. and the Arizona Top Bar Chef Competition will commence at 9 p.m. Tickets are $10 per person and will include one drink and some light appetizers.
About Savor Scottsdale
Savor Scottsdale is a select group of independent restaurants committed to championing Scottsdale's reputation as an international dining destination. Our members are singular, compelling, one-of-a-kind restaurants offering a dining experience wholly unique to Scottsdale. 480.945.0344, http://savorscottsdale.com/.