With the cold front receding and blue skies and warmer weather on the rise, we are looking forward to staying at the following hotels, resorts…oh, and now a certain bed and breakfast the spring. Here's a look at some great stays and surrounding events to take advantage of.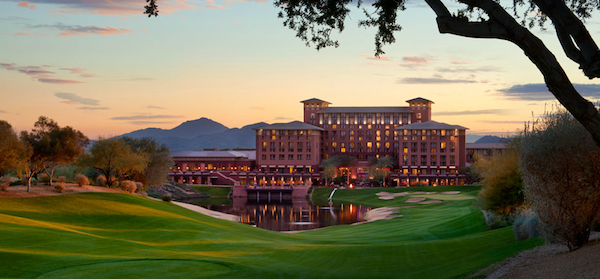 The Cactus League Spring Training takes of today. But after the sun sets and the games are finished, check out these stays pairing our favorite hotels and resorts with our favorite baseball teams, including W Scottsdale, CopperWynd and the Westin Kierland.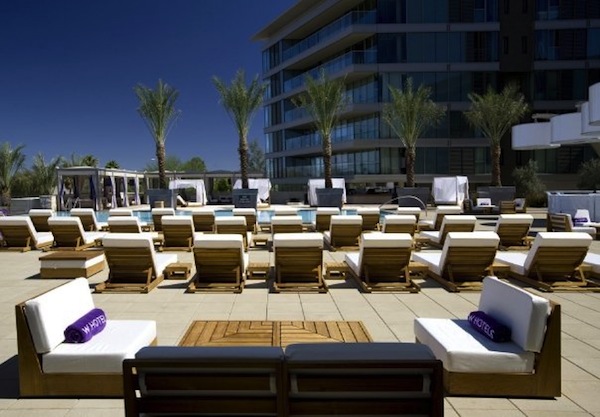 One example of the baseball-inspired stay is the W Scottsdale's spring training package, which includes:
W Scottsdale baseball hat
a baseball for autographs
a box of crackerjacks and bag of peanuts
complimentary transportation to Scottsdale Stadium
two cocktails
Room rates start at $345 per night Feb. 21 through March 30
Up next is the newly opened (since January 10,2013) bed and breakfast dazzling the Arts District of Downtown Scottsdale. And as the only bed and breakfast in Scottsdale, Bespoke Inn is staking its claim by offering a little more than the typical B & B.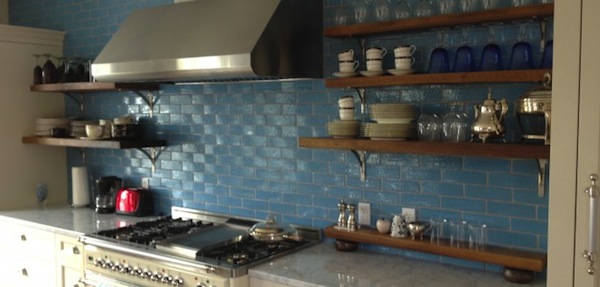 The casual ambiance lined with quaint décor is paralleled by handmade furniture and the serenity of the infinity pool. What's more, this bed and breakfast also hosts an in-house café complete with an espresso bar, house-made pastries, gourmet breakfasts, salads, soups and sandwiches, which present cooking classes for guests. Their boutique bike shop also provides guests with complimentary transportation. Perusing downtown art galleries and the myriad of shops and restaurants just became a little easier when parking isn't an issue. Rooms begin at $199.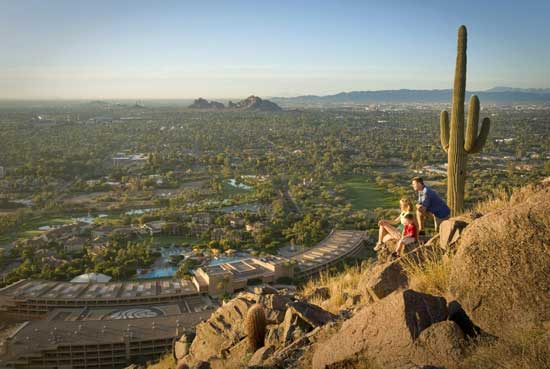 If you're ready to tackle the fantastic hiking in Valley, head to the The Canyon Suites' at  The Phoenician, with its recent extension of exclusive services designed solely for the outdoor minded and hiking enthusiasts. The Canyon Suites' hiking package has everything one needs to conquer the acclaimed Camelback Mountain, including:
Water
Sunscreen
Lip balm
Granola bars
First aid kit.
Complimentary transportation to/from the Camelback hiking trails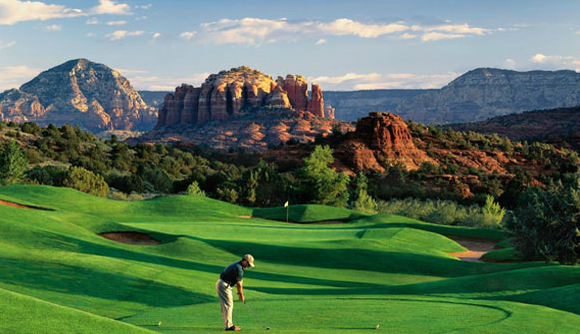 And finally, the Hilton Sedona Resort and Spa is offering a little spring getaway for the whole family. Guests can bask in complimentary movie nights, game nights, pizza making with the resort's Sicilian Chef, family tennis and golf and rejuvenating spa treatments under the Family Spring Break Spectacular Package, including the following (to name a few):
Ice Cream Socials, $5 per person – March 23, 26, 30, April 2 and 6
Pizza making with Chef Salvatore Moscato, $5 per person – March 25, 28, April 1 and 4
Movie nights with popcorn and lemonade, complimentary – March 24, 29, 31 and April 5
Game days where kids and parents can compete with one another in various board games,  complimentary – March 27 and April 3
Package rates begin at $233
To learn more
Follow us on Twitter for up-to-date news and specials.