The Frank Lloyd Wright Building Conservancy, in partnership with the Frank Lloyd Wright Foundation and Unity Temple Restoration Foundation, announced Wright Virtual Visits, a new social media initiative highlighting Frank Lloyd Wright-designed public sites that are currently closed.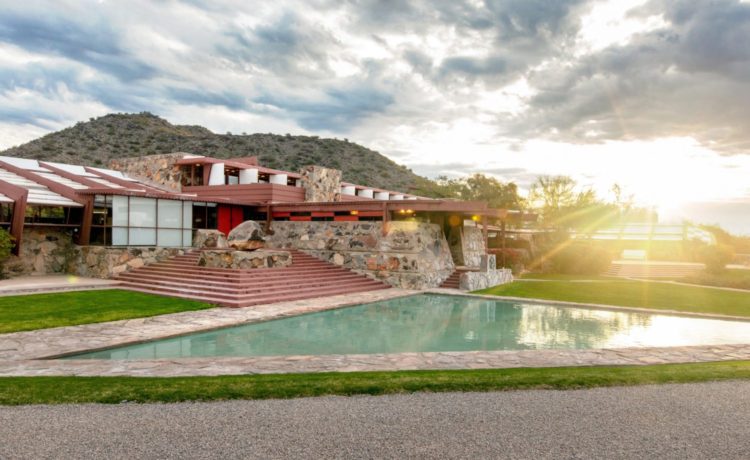 A dozen partner sites from around the country will allow virtual visitors to explore some of Wright's most treasured buildings. Every Thursday at 10 a.m. PST, each site will share a short video tour of another site via social media. These tours will help each site's social media followers discover and experience new places and raise public awareness for all of these important landmarks. Taliesin West, Fallingwater, Unity Temple and Hollyhock House are among the participants and the full list is available at SaveWright.org/WrightVirtualVisits.
"It is precisely at this time, when so many are shut inside, that we need to experience beauty and inspiration. Wright's works bring people together in harmony with the natural world, reminding us that we are all connected, even when we're apart."

Barbara Gordon, Executive Director, Frank Lloyd Wright Building Conservancy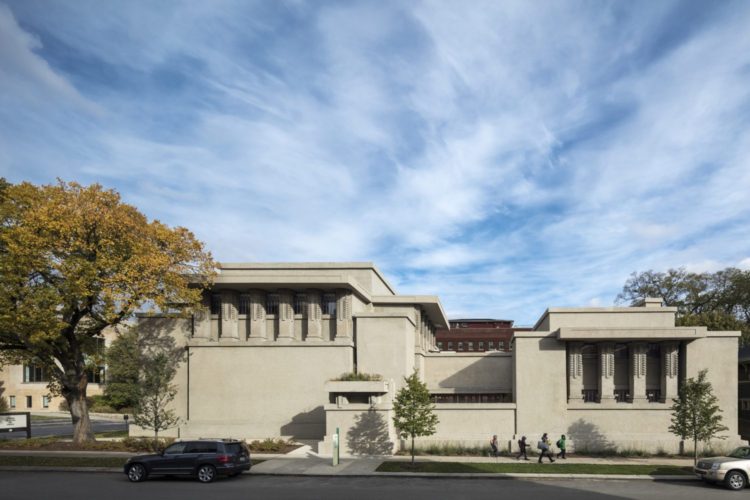 On its website, the Foundation also features an impressive 3D tour of Taliesin West, Wright's winter home and desert laboratory in Scottsdale. Through the combination of a powerful 3D imaging laser scanner, sophisticated documentation and an immersive media platform, audiences can virtually explore Taliesin West from the comfort of their home. This is the first Wright property made freely available online using this technology, and can be experienced at FrankLloydWright.org/3DLab.
To help support the Frank Lloyd Wright Foundation during the COVID shutdown, visit FrankLloydWright.org/donatenow or become a member at FrankLloydWright.org/Membership.
For more ways to stay cultured at home, click here.