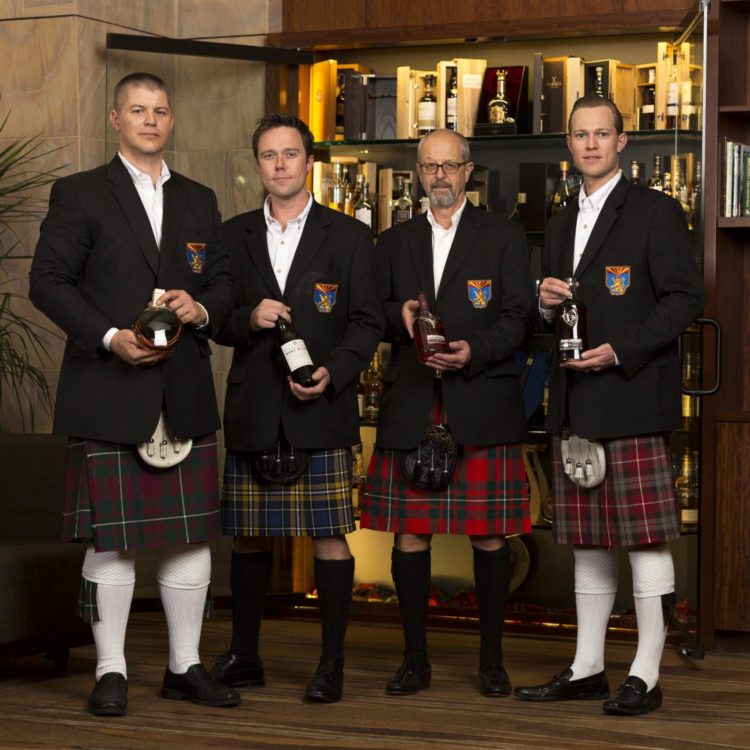 Learn from a Master
Impress your friends and family with your knowledge of whiskey once you've studied with a master – a Scotch Master. The Scotch Library at The Westin Kierland Resort & Spa has lined up three experts from leading Scotch producers for its Autumn Master Tasting Series. The entertaining one-hour events feature a tasting of four whiskeys with a light food pairing. In addition to sampling, you'll learn about the whiskey-making process, flavor profiles and tips for selecting Scotch.
On Oct. 16, Scotch Master John Trainer will showcase Glenmorangie 18 year, La Santa, Nectar d'Or and Quinta Ruban. Scotch Master Mitch Bechard will lead the Glenfiddich tasting on Nov. 13 and will feature Glenfiddich 12 year, 15 year, 18 year, and Cask of Dreams. The Autumn Series concludes on Dec. 12 with Scotch Master Tom Turner who will present Oban 14 year, Oban 18 year, Talisker Distillers Edition and Talisker 18 year.
Each Master Tasting begins at 6:30 p.m. and is priced at $50 per person. For reservations or information, call 480-624-1202 or emailing dining@kierlandresort.com.
In addition to its Master Tastings, the Scotch Library, open nightly from 5 -9 p.m., provides both aficionados and those new to Scotch with the opportunity to select from more than 160 different labels. The impressive collection features more than 100 single malts and 25 blends imported from all six whisky regions of Scotland. Assisting guests with selections are Scotch Library Ambassadors, who are experts in the area of single malt and blend whiskies from Scotland.