The Waldorf Astoria Spa at the Boulders resort in Carefree offers a smattering of spa packages to treat mom – and even yourself – this Mother's Day.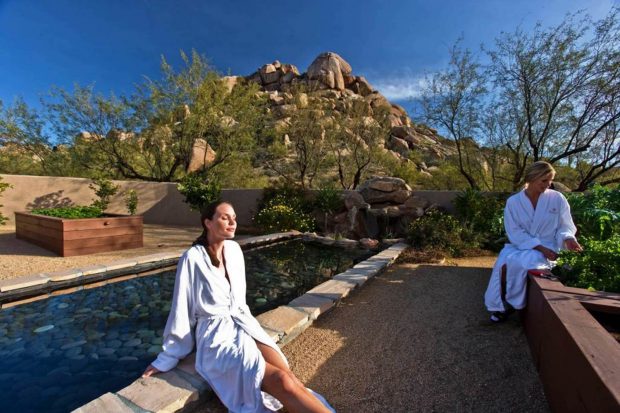 The "OHM FOR Mom" Spa Package includes the following treatments:
50-minute Oxygenating Facial
50-Minute Herbal Aromatherapy
50-minute Marine Detox Wrap
Healthy lunch in the Waldorf Astoria Spa Café
The cost is $475 and includes gratuity.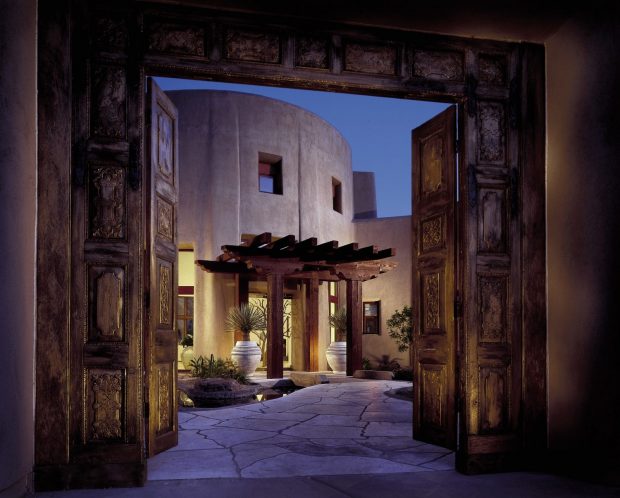 Celebrate generations with a mother-daughter or mother-daughter-grandmother spa day at the Waldorf Spa's Sun Suite. The 700-square-foot suite features a private outdoor whirlpool, fireplace, steam shower and patio. Special Mother's Day pricing includes:
10% discount for mom alone
20% discount (mother/daughter-ages16 and older)
30% discount (grandmother, mother, daughter)
For those moms-to-be, a relaxing Prenatal Nuture Massage specifically addresses pregnancy discomforts through a soothing, full-body massage that aids in relaxation and benefits circulation.
For more information/reservations call  480-488-9009 or visit www.TheBoulders.com